Sir Anthony Hopkins (and his cat) are hosting a live piano concert on Instagram right now
17 May 2020, 21:09 | Updated: 17 May 2020, 21:11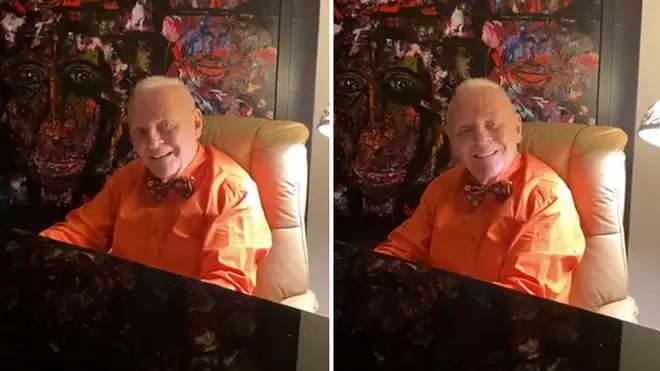 The actor and composer will be answering questions as he live streams from his piano, alongside his adorable kitty, Niblo. Here's how to watch Sir Anthony on Instagram Live...
If your Sundays are a little quieter at the moment, Sir Anthony Hopkins will be hosting Instagram Live videos for the next three weeks to keep you company.
The 82-year-old actor has announced a new series titled 'Anthony Hopkins Live at the Piano', where he'll be playing some of his own music, and answering questions from his social media followers at his grand piano.
The live streams, which begin tonight (17 May), may also feature Hopkins' adorable feline Niblo – who is a firm favourite with fans.
Just last month, a wholesome video of the composer and his kitty sharing a musical moment captured the hearts of pretty much everyone on the Internet (see below).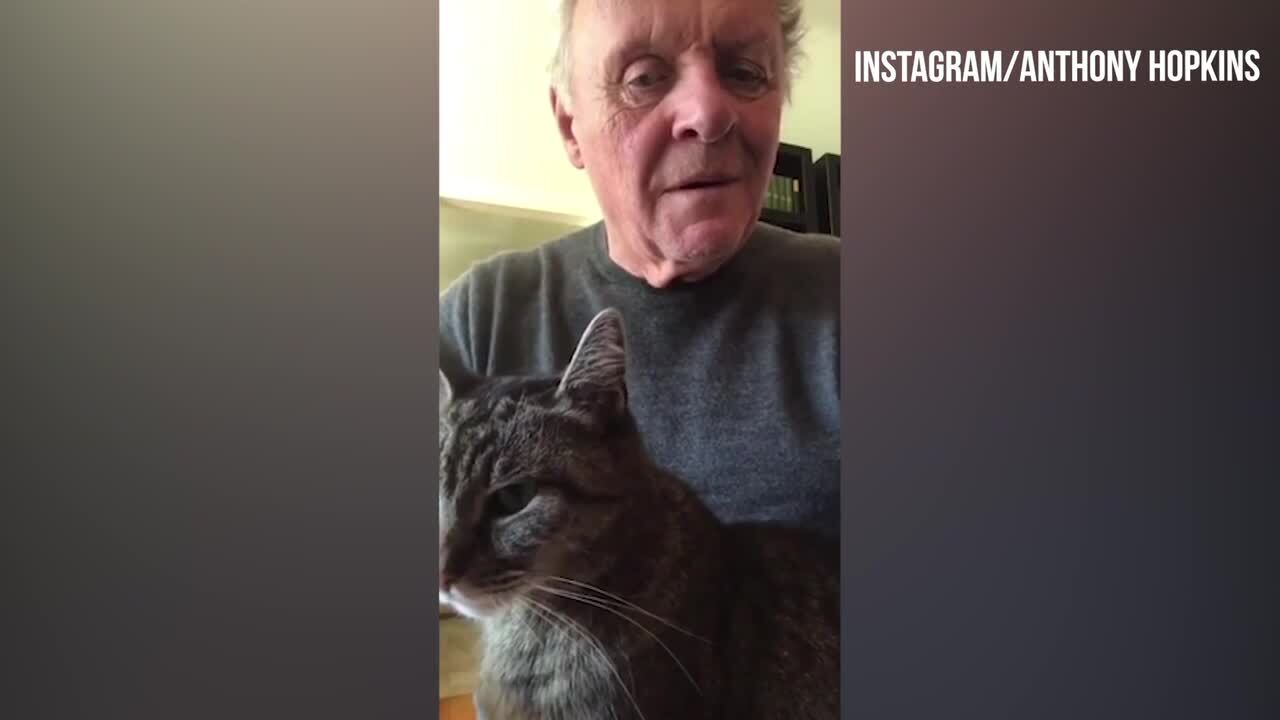 Anthony Hopkins serenades his beloved cat during self-isolation
How can I watch Anthony Hopkins' Instagram Live piano concert?
Sir Anthony is going live on Instagram this Sunday (17 May) at 1pm PST (9pm BST).
The live stream is being hosted on his Instagram page @anthonyhopkins. All you'll need to do is click his profile picture at that time to watch.
You'll also see it in your Instagram stories bar when he goes live if you already follow the actor.
Sir Anthony's Instagram Live series will continue on the following Sundays – 24 May and 31 May.