Rachmaninov comes alive in artist's striking 3D portrait ahead of 150th anniversary
31 March 2023, 15:26 | Updated: 1 April 2023, 23:45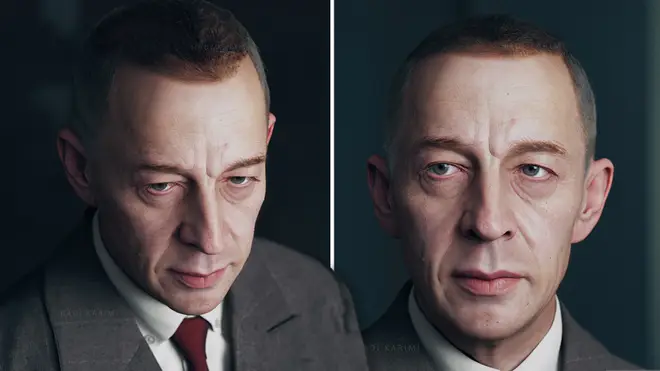 Through the magic of digital sculpting technology, an artist imagines if Rachmaninov were still with us today…
This startlingly lifelike, 3D visualisation of Sergei Rachmaninov is the latest in a series of portraits by the talented artist, Hadi Karimi.
Karimi is an Iranian artist and 'digital sculptor' whose subjects vary from Ludwig van Beethoven and Marilyn Monroe, to Frida Kahlo and Eminem. His striking portraits have earned him millions of shares and views, on Instagram and beyond.
In his latest reincarnation, the great composer Rachmaninov is colourised and brought to life with startling accuracy.
The artist timed his portrait to celebrate the 150th anniversary of the Romantic composer's birth, which lands on 1 April and is being marked by many musicians and orchestras this year – including on Classic FM, in Saturday's Hall of Fame Concert.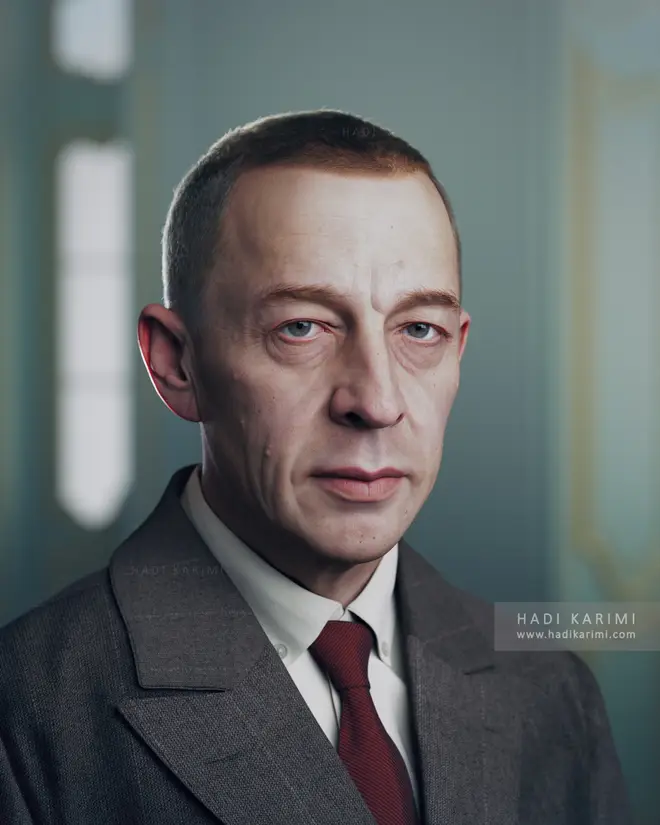 "What I admire the most about Rachmaninov is how full of life and hope his music is," Karimi told Classic FM.
"But that joy was not intended to pander to a certain audience," Karimi continues, "But rather an artistic escapism from apathy.
Read more: Virtuoso pianist plays mind-bending solo arrangement of Rachmaninov's Piano Concerto No. 2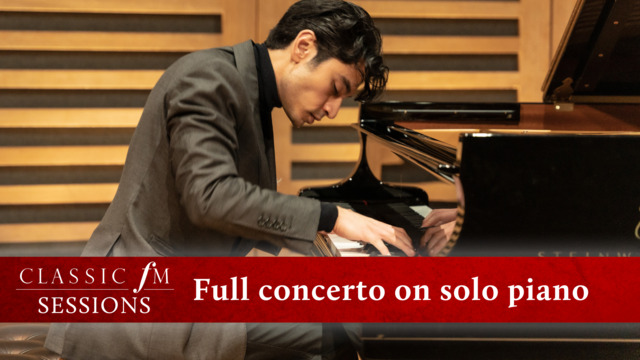 Rachmaninov Piano Concerto No. 2… for solo piano! | Arsha Kaviani
"Even a melancholic score like 'Vocalise' which is also my favourite, can be so uplifting and at the same time a salutary reminder that life is fickle and fleeting."
Rachmaninov originally composed the sublime and melancholic 'Vocalise' for solo high voice, with no words, but sung by any vowel of the singer's choosing.
Today it is frequently performed for solo cello and violin, alongside other popular works including the Piano Concertos No.2 and No.3, that live on within our concert halls today.
Born in 1873, Rachmaninov fled Russia with his family following the Revolution, settling in New York City in 1918. We have a number of photographs of Rachmaninov today, many from his early years in the United States (see below, taken in 1921).
Read more: Why 'All By Myself' sounds uncannily like Rachmaninov's Piano Concerto No.2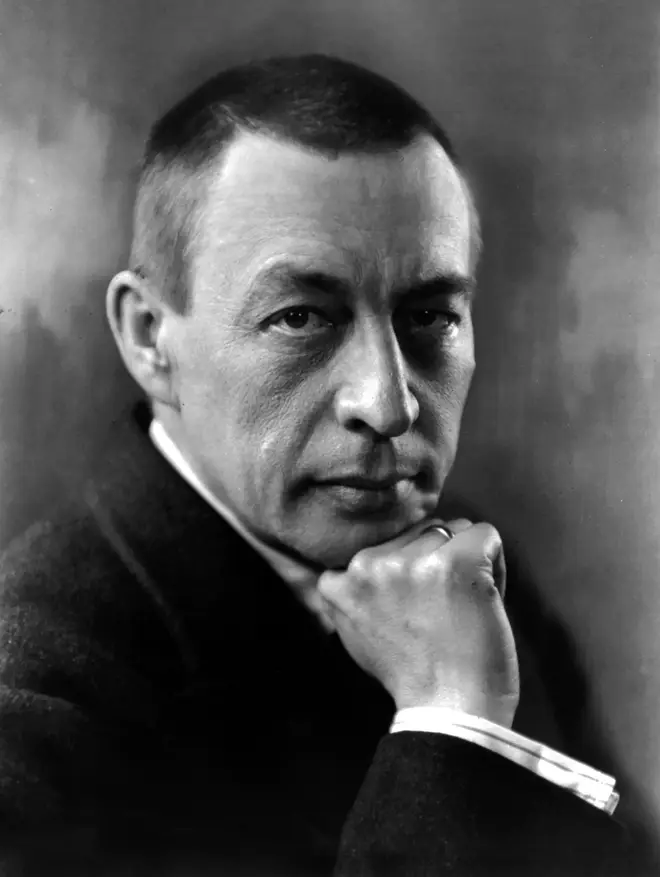 Karimi has experimented with 'reincarnating' many figures from history, including those living before photography was invented.
His Chopin portraits, based on the composer's death, took the Internet by storm back in 2020. And once again, this latest portrait from Karimi has been met with fascination on Instagram.
"Impeccable," one user said of his Rachmaninov.
"Amazing work!" one user said. "You really bring them back to life!"