Stephen Fry on his depression, and how Beethoven's music 'brought colour back'
14 May 2020, 10:03 | Updated: 14 May 2020, 10:24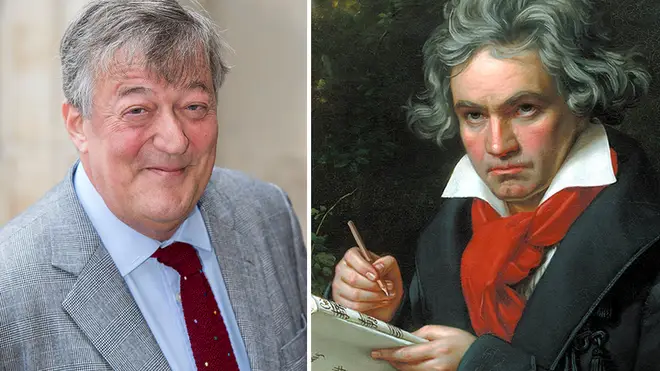 Beethoven's music saved me during a dark time, says comedian and writer Stephen Fry.
Comedian and writer, Stephen Fry, has admitted Beethoven "brought colour back" to his life when he had depression.
The 62-year-old acting legend, who has been open about his bipolar disorder diagnosis, spoke about the powerful effect of Beethoven's music in an episode of the Art of Change: Nothing Concrete podcast.
"There is a healing quality to it that helps... when combined with not drinking too much and walking and eating properly and the other things that supposedly help one's mental health," he said.
Read more: Music takes 13 minutes to 'release sadness' and 9 to make you happy >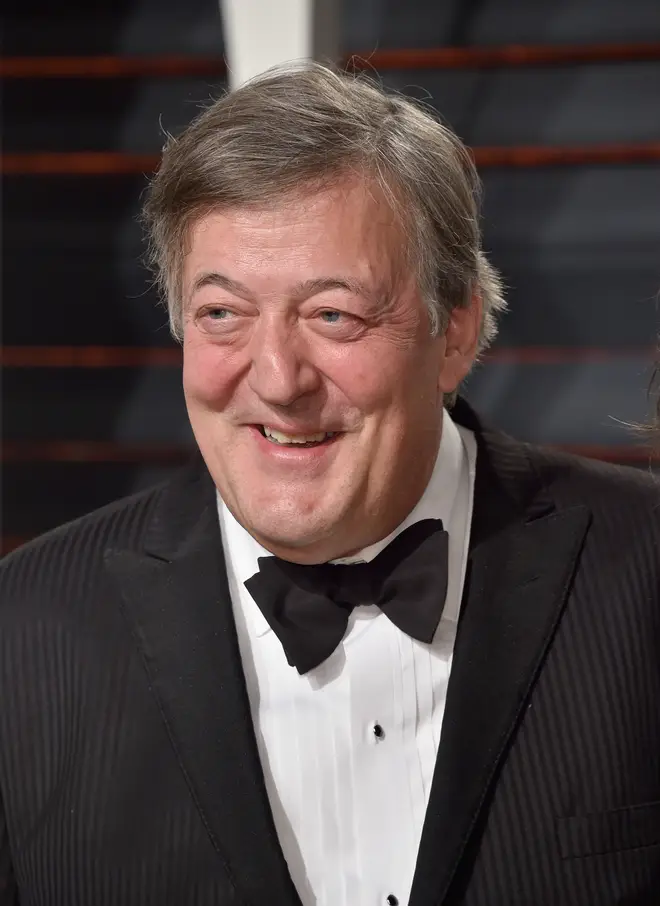 Fry added: "One of the ways I cope with it is to bathe myself in music like Beethoven's and to think of people who have gone before me who have been lit by the flame of mania and danced by the icy water of depression."
The actor has frequently spoken publicly about his mental health. After being diagnosed with bipolar disorder aged 37, Fry grew determined to fight the public stigma around mental illness.
Read more: Chopin and Beethoven helps students pass exams, study reveals >
In the podcast, Fry also explored the desperation of being suicidal, speaking about the "guilt and shame" he felt after attempting to take his own life. He said one of the first signs of recovery is being able to see "colour again".
"Beethoven is a perfect example of someone who brings that colour back to you quicker than almost anything else, and it's a sign," Fry said.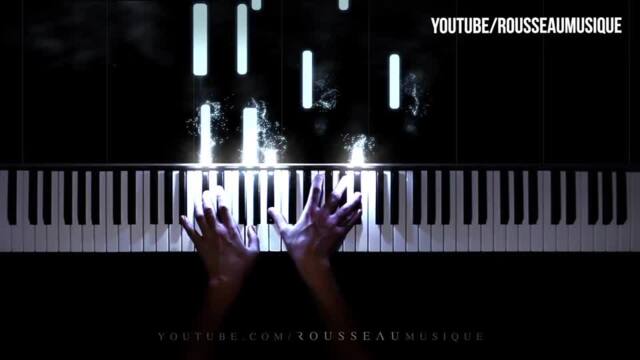 Pianist creates mesmerising visualisation of Beethoven's Moonlight Sonata
Beethoven died in 1827, and left a musical legacy of great symphonies, piano works and chamber music. Alongside his musical brilliance, the composer suffered from deafness and personal tragedy in his life. Many listeners hear themes of struggle, conflict, hope and overcoming adversary in his music.
This year, the world celebrates 250 years since the revolutionary German composer's birth. In April, Beethoven's Ninth Symphony (which includes the 'Ode to Joy') shot to second place in the Classic FM Hall of Fame for the first time in history.
Join Classic FM presenter and Beethoven expert John Suchet on Saturdays at 9pm for Beethoven – The Man Revealed, a year-long series about the great maestro's life.