Did Bach's wife write some of his best-known works?
30 April 2018, 16:53 | Updated: 30 April 2018, 16:58
A professor of music has boldly claimed that Bach's wife, Anna Magdalena, was the real composer of her husband's best-known pieces.
Historians have long said that Bach's wife, Anna Magdalena, helped her husband by writing out his compositions.
But in his 2014 documentary, Martin Jarvis, a professor of music at Charles Darwin University in Australia, dropped the bombshell that J.S. Bach's second wife was (perhaps) far more than just a scribe.
After conducting forensic analysis of the ink and handwriting style in Bach manuscripts, Jarvis concluded that three of Bach's most celebrated works were actually penned by Anna Magdalena, who was his second wife.
The three works were the 'Aria' from the Goldberg Variations; the first Prelude from The Well-Tempered Clavier (Book 1) and possibly some of the Cello Suites.
Heidi Harralson, a forensic document examiner, backed Jarvis's view, saying she is sure "within a reasonable degree of scientific certainty" that Anna Magdalena was most likely the composer of these works.
The researchers believe that, due to the nature of the corrections and the fact that the writing is light, she was actually composing the works as she wrote them down. They say that someone copying music would write in a heavy, slow style.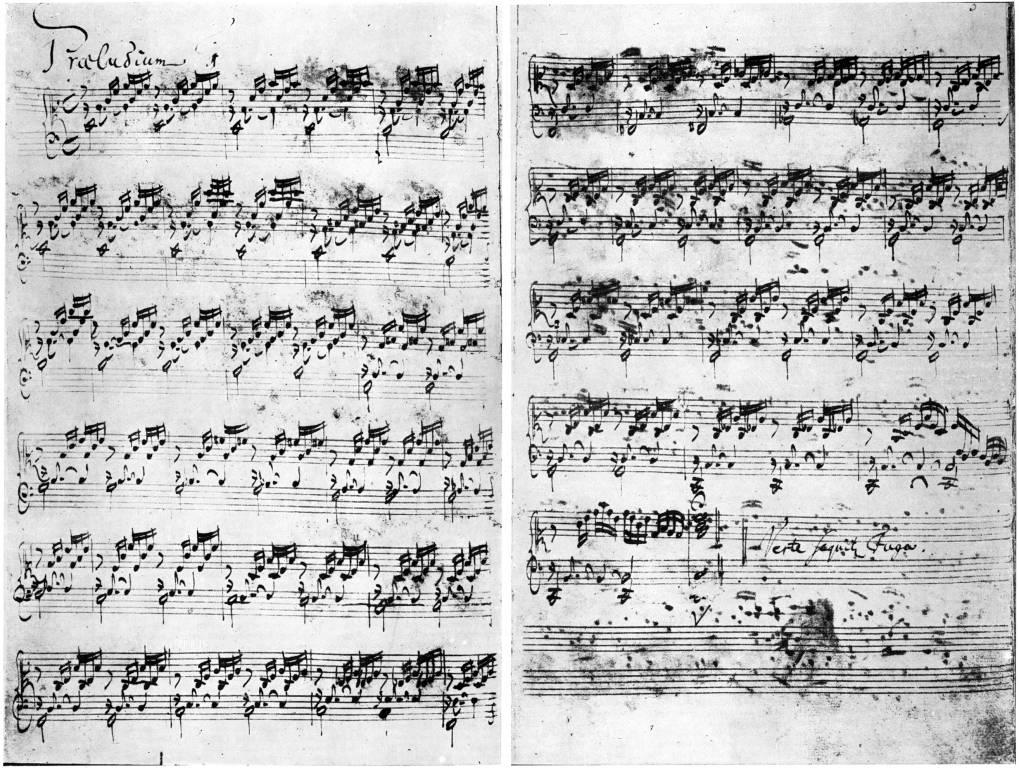 Their findings were presented in a documentary called Written By Mrs Bach, which was screened at BAFTA in London on Wednesday 29 October 2014. British composer Sally Beamish, who presents the documentary, said: "What I found fascinating is the questions it raises about the assumptions we make: that music is always written by one person and all the great masters were male by definition."
Bach married Anna in December 1721, 17 months after the death of his first wife – his second cousin, Maria. Together, they raised his children and had 13 of their own. Anna was also a gifted soprano who continued to sing professionally after the marriage.
Martin Jarvis explains in the trailer: "All the music for which Bach is famous comes after he met Anna Magdalena. Either she was his inspiration, or she was involved.
"But they wanted to expunge Anna Magdalena from the history books."