Yo-Yo Ma plays surprise solo during 'James and the Giant Peach' reading, gives everyone feels
29 May 2020, 18:09 | Updated: 29 May 2020, 18:11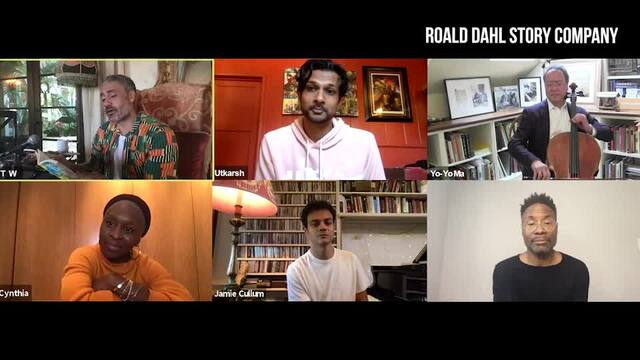 Yo-Yo Ma gives surprise cello performance during Roald Dahl reading
Superstar cellist Yo-Yo Ma is lifting people's spirits once again, with a virtual musical accompaniment to one of Roald Dahl's best-loved stories.
Virtuoso cellist Yo-Yo Ma has just made a surprise appearance on a virtual reading of Roald Dahl's classic children's novel, James and the Giant Peach.
The Grammy-winning musician was one of several familiar faces lending their talents to the YouTube event, James and the Giant Peach, with Taika and Friends, providing entertainment to those self-isolating at home.
In the video (watch above) Ma not only treats us to a beautiful rendition of Massenet's 'Meditation' from Thaïs – to depict the Green Grasshopper in the reading – but also makes his first acting debut in more than 20 years as he narrates an excerpt of the book.
The soothing sounds of his cello perfectly set the scene for when Old Green Grasshopper plays the violin using his legs in Roald Dahl's iconic 1961 tale.
Read more: Hairspray is the latest musical to stream for free on YouTube >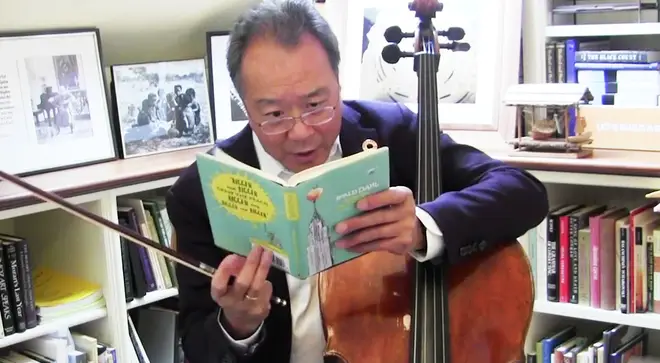 Yo-Yo Ma is joined in the cast by Broadway star Billy Porter, who takes on the role of Earthworm, Tony-winning singer Cynthia Erivo (Miss Ladybird), jazz musician Jamie Cullum (Miss Spider) and Pitch Perfect actor Utkarsh Ambudkar (Centipede).
The virtual reading forms part of a YouTube series recently launched by The Roald Dahl Story Company to help raise money for charities impacted by COVID-19.
In previous episodes, we've seen the likes of acting royalty Meryl Streep narrate the story, along with Ryan Reynolds, Benedict Cumberbatch and Her Royal Highness, The Duchess of Cornwall.
Read more: Matteo Bocelli sings 'Can You Feel The Love Tonight' with orchestra >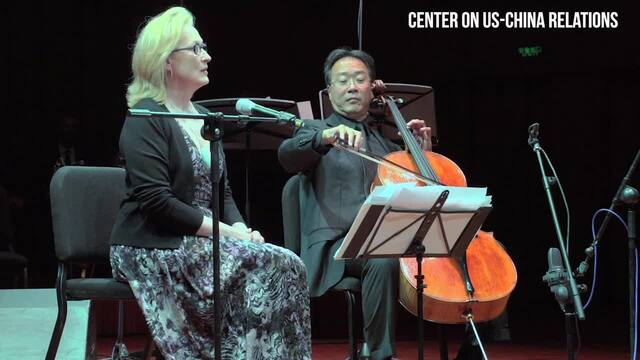 Meryl Streep gives a poetry reading while Yo-Yo Ma plays the cello
All proceeds raised from the stream will be donated to Partners in Health, a medical and social justice organisation fighting the coronavirus and supporting public health systems in some of the world's most vulnerable communities.
Watch future readings on Mondays, Wednesdays and Fridays, at 6pm BST and 1pm ET, and donate, via the YouTube channel, Roald Dahl HQ.