Royal Liverpool Philharmonic cellist begs for return of 'soulmate' instrument
26 November 2019, 10:20 | Updated: 21 April 2021, 15:42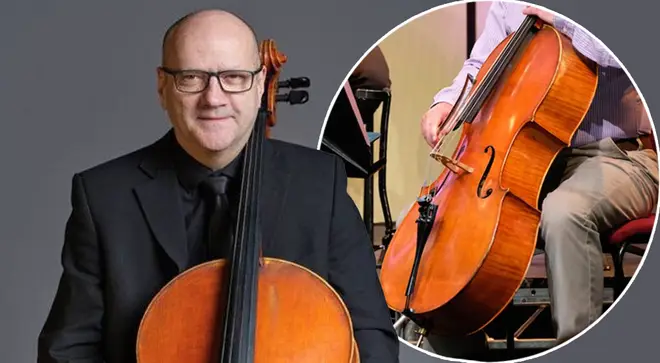 The cello was stolen from the musician's car last Friday.
A member of the Royal Liverpool Philharmonic Orchestra (RLPO) is appealing for the return of his 'irreplaceable' cello which was stolen from his car.
Gethyn Jones had parked his car near the Liverpool Philharmonic Hall on Caledonia Street, only to return half an hour later to find the back window smashed and his instrument missing.
It is believed the cello was taken around 18.30 on Friday 22 November.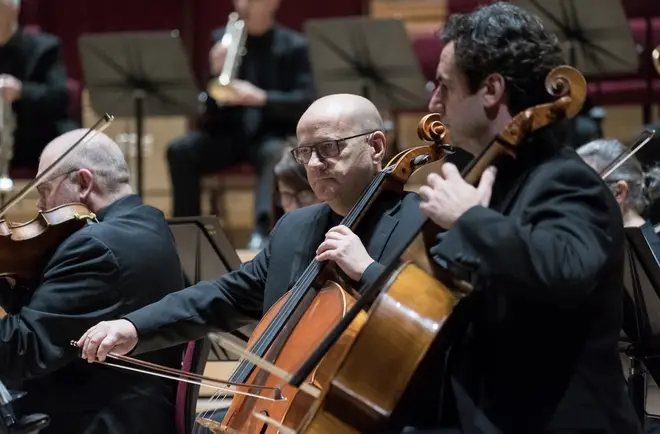 Speaking to the Liverpool Echo about the incident, he said: "I was just shattered. I almost went to my knees in shock.
"To afford to buy it 34 years ago I sold everything I had. I don't have another instrument. I don't have a spare, I only have that."
Read more: This Stradivarius violin was stolen 40 years ago. Now, it's been revived for the first time >
The stolen cello was made in 1977 by Colin Irving, and was in a navy blue Gewa case when it was taken. On the inside of the case, the number 72 is written with a Colin Irving signature.
Gethyn has asked the thief to return the instrument to the Liverpool Philharmonic Hall and to make an anonymous call, assuring "there'll be no harm to anybody", as he just wants to be reunited with the instrument he describes as his 'soulmate'.
Read more: Stolen £250,000 violin returned to owner in a Waitrose car park >
Gethyn's bow, which he has owned for 39 years and was made by Albin Hums, was taken along with the instrument.
"It's irreplaceable. I have had this cello for 34 years it is part of me. It is like I have lost my right arm. To find a cello that's similar will take years of looking," he continued.
"I am now 60 and the idea of finding anything to replace my best buddy is near impossible. Whoever has taken it has compromised my livelihood."