Newspaper survey naming artists as 'the top non-essential job' prompts passionate backlash
16 June 2020, 13:00 | Updated: 16 June 2020, 14:45
'Essential, or not?' – survey dismisses the role of the creative industries during pandemic times.
In an article over the weekend, Singapore's The Sunday Times revealed the results of a survey on people's perceptions of essential jobs during a pandemic.
In the poll, the paper asked participants to rank what they saw as the most essential and non-essential jobs. The 'top five essential jobs' were taken by healthcare workers, cleaners, essential retail, and other front-line roles.
However, the survey's list of the 'top five non-essential jobs' caused a stir. Telemarketers, social media managers, PR specialists and business consultants all rank as disposable roles at a time of crisis. And at the top of the list is 'artists'.
Yes, writers, actors, painters, dancers, musicians, composers, creatives, that's you. But outside of this survey, the world could not disagree more.
In an Instagram post, Singapore comedian Rishi Budhrani makes the excellent point that it's artists who give us so much of what is sustaining us through lockdown: Netflix documentaries, TV box sets, books and – not at all least – music.
Read more: Orchestras 'may not survive' coronavirus lockdown, conductors warn >
"This one stings... the arts are essential," said violist Michael Hall on Twitter.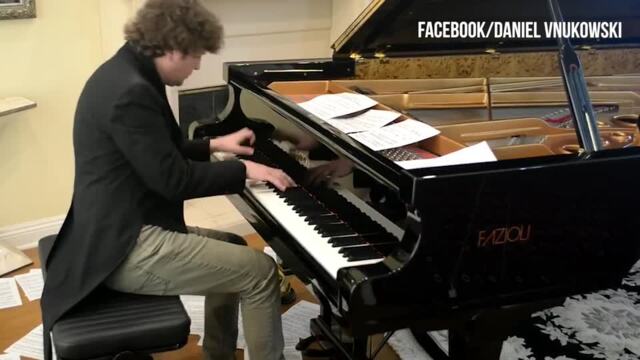 Old MacDonald in the Style of Beethoven
We salute our front-line workers and all those who have kept us safe and cared for during times of lockdown. However, the arts, music and creativity play such an important role in our communities. Not all artists wear berets, but they are the makers and creators that keep us uplifted and entertained. They bring us together, communicate and help give us comfort in our times of need.
We need it all.
On Wednesday, The Sunday Times responded to the criticism of the poll and published the methodology behind its survey.