New releases: Irnberger and the Royal Philharmonic Orchestra play Beethoven and Rachmaninov with Martin Jones
31 July 2017, 10:00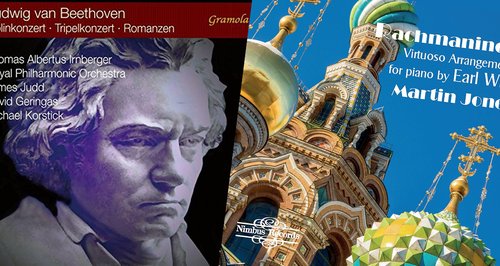 Throughout the week Classic FM's presenters bring you the best new recordings, including world exclusives and premiere broadcasts of latest releases.

John Suchet plays a track from his featured Album of the Week at 10.15am every weekday.
Ludwig van Beethoven: Violin Concerto in D major - Thomas Albertus Irnberger; David Geringas; Michael Korstick; Royal Philharmonic Orchestra; James Judd
Gramola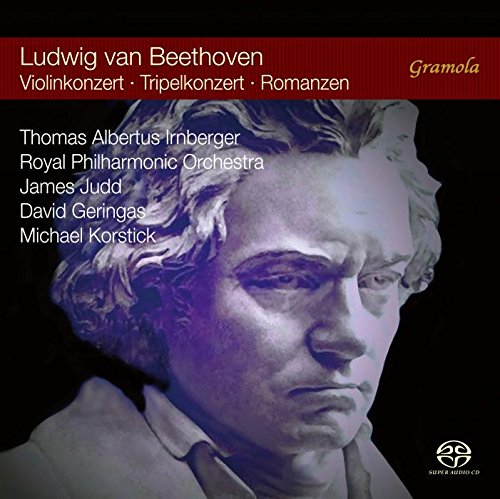 The Austrian violinist Thomas Albertus Irnberger has for many years been cooperating with world-class orchestras and soloists. For this double SACD with the Violin Concerto and the Concerto for Piano, Violin and Cello (Triple Concerto) by Ludwig van Beethoven, the Royal Philharmonic Orchestra offered their support under the baton of James Judd. Irnberger had already collaborated with pianist Michael Korstick and David Geringas, cello on their latest release with the Schubert piano trios.

John Brunning plays a track from his featured Drive Discovery at 6.15pm every weekday.
Rachmaninoff: Virtuoso Arrangements for piano by Earl Wild - Martin Jones
Nimbus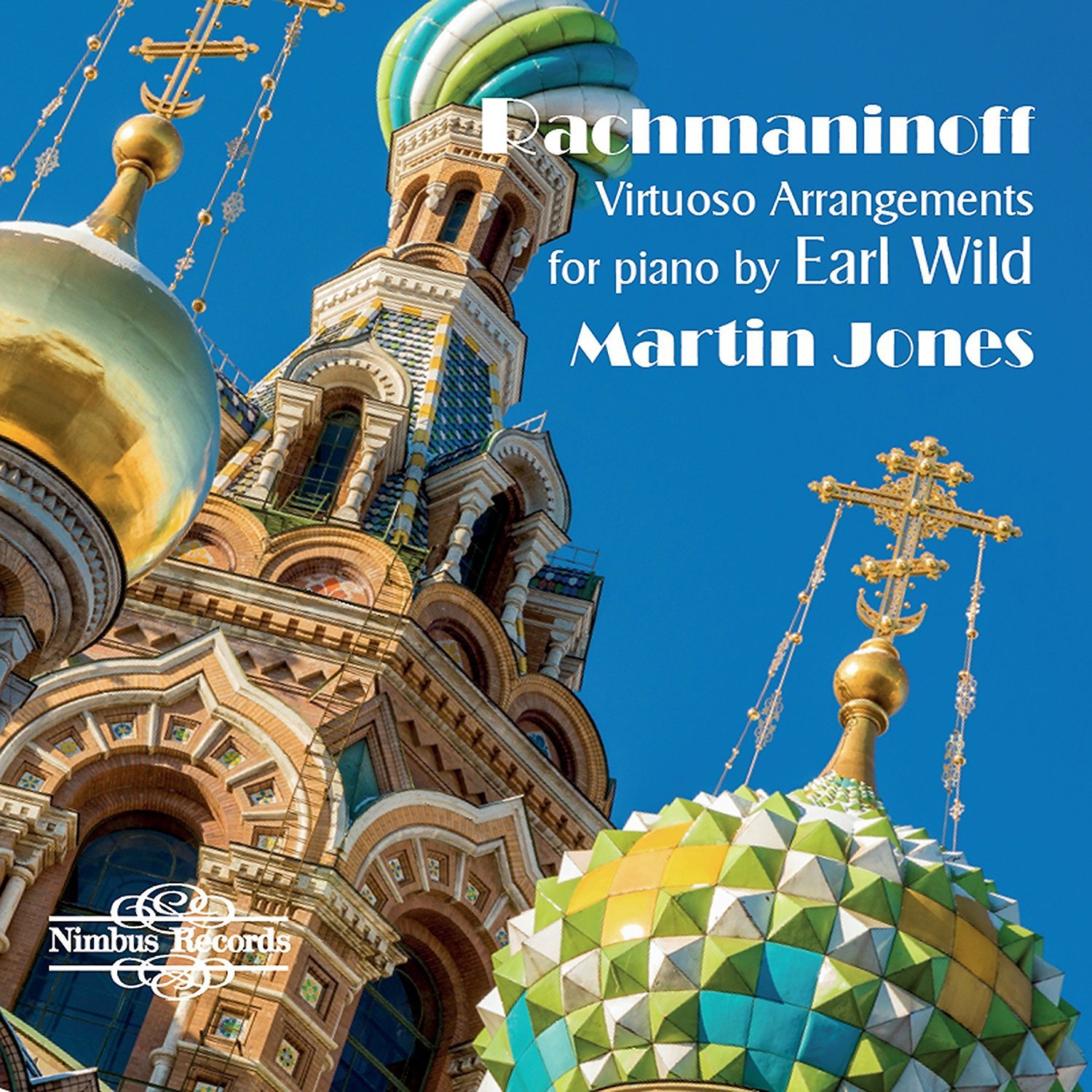 "Mention the pianist Earl Wild and you will conjure the term virtuoso, indeed, super-virtuoso. A pianist who in Liszt's definition is 'called upon to make emotion speak and weep and sigh. He creates passions he will call to light in all their brilliance... he will call up scent and blossom and breathe the breath of life.'
All in all a cornucopia of pianistic magic performed with grace, relish and fluency by Martin Jones, England's most recorded pianist. This second tribute follows his earlier disc of Earl Wild's Gershwin transcriptions. With his own distinctive voice, he nonetheless reminds me of a recital given by Wild in London in 1982.
Writing of that occasion I told of how 'seemingly millions of notes sparkled and cascaded from those extraordinary fingers.' Today, Martin Jones, like his predecessor, gives new meaning and a new lease of life to virtuosity, a tired term resurrected." Bryce Morrison

David Mellor picks out his three favourite new releases every week - including his own Album of the Week, a Bargain Boxset and a Bargain Album - bringing you lots of new recordings to explore.

Songs by Donald Swann
Hyperion
Daniel Barenboim: A Retrospective
Sony
Bach: French Suites - Vladimir Ashkenazy
Decca