Warner Music becomes first record label to partner with an algorithm
25 March 2019, 12:30 | Updated: 25 March 2019, 14:41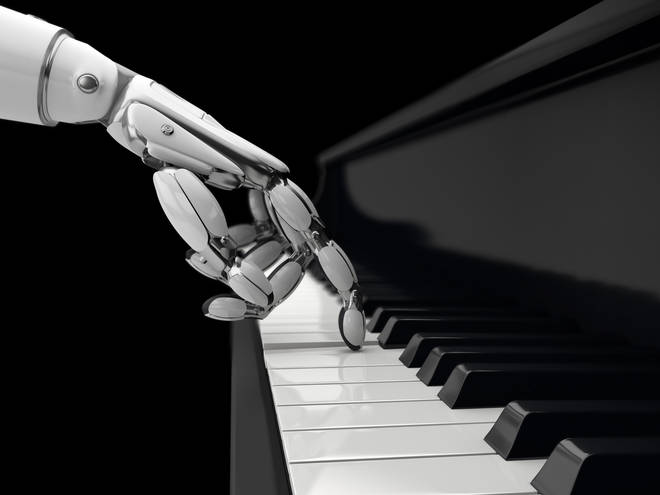 In the first deal of its kind, Warner Music has partnered with mood music app Endel to release 20 album this year
Endel is a German music app that uses algorithms to create 'personalized soundscapes' to help users relax, focus or fall asleep.
Users of the app are given a personalized piece of music – or soundscape – to suit the time of day, their activity and even the weather.
In January, Endel and Warner announced that they'd teamed up to release a total of 20 one-hour albums – the first "app-as-an-artist" recordings.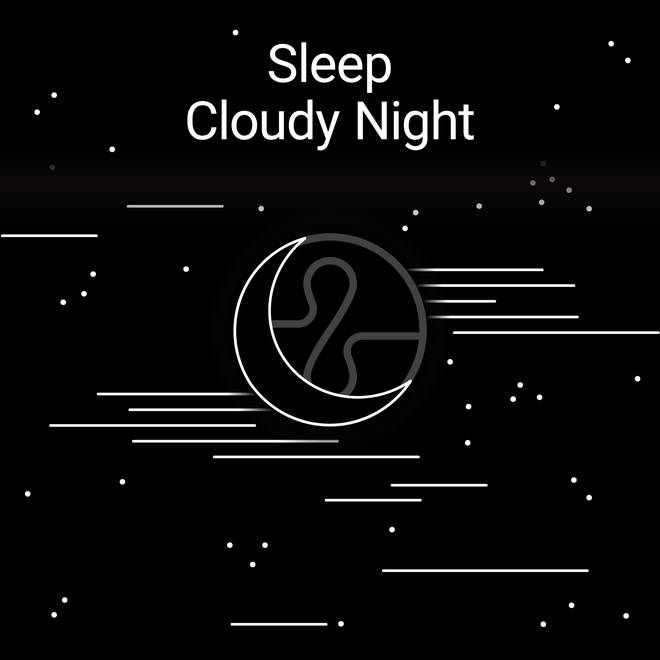 The albums, while they can't be personalised, will instead aim to help users relax, focus or fall asleep.
The first five albums in the deal have already been released and are called: Clear Night, Cloudy Afternoon, Cloudy Night, Foggy Morning and Rainy Night.
A further five albums will be released to help listeners Focus, five to help listeners Relax and five 'On-the-Go' albums.
The algorithm uses musical phrases created by composer and sound designer Dmitry Evgrafov to create pieces of music tailored to specific users.
Founder and CEO of Endel, Oleg Stavitsky (pictured below) said: "We are focused on creating personalised and adaptive real-time sound environments, but we are happy to share those pre-recorded albums to demonstrate the power of sound and our technology."
Endel's website explains that the algorithm is based on "circadian rhythms, pentatonic scale and sound masking" and claims its soundscapes can increase concentration and decrease anxiety.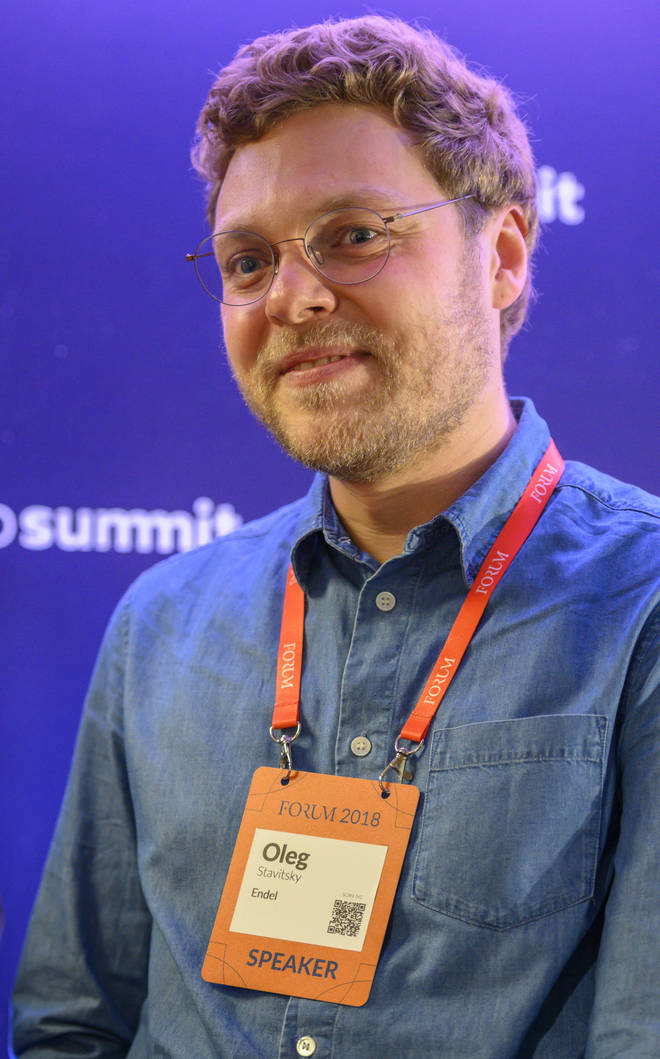 Kevin Gore, president of Warner Music Group's Arts Music division said: "I'm certain listeners enjoying these new albums will benefit from reduced anxiety and improved mood."
The albums are available to stream on Spotify and Apple Music and to download on iTunes.