Feeling stressed? Join a choir, says top psychiatrist
26 April 2019, 14:25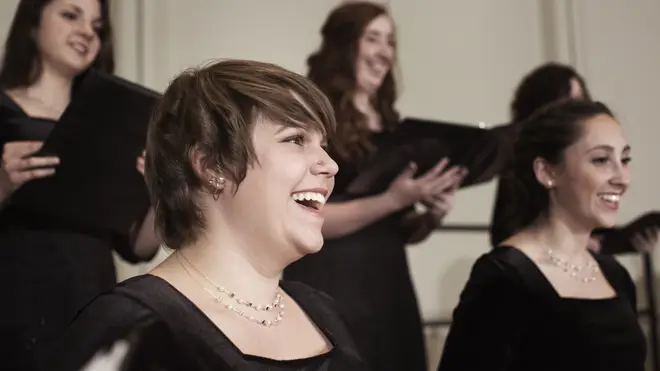 One of the UK's leading psychiatrists has said that students who are feeling stressed should try joining a choir.
In a keynote speech at a recent conference on the subject of mental health among students, Professor Sir Simon Wessely hit out at many of the mental health services offered by universities.
"The risk is not just ineffective solutions, but the real possibility that our solutions may actually be contributing to the problem."
He went on to say: "I would love to see trials of volunteering, peer support, sport, drama, choir and so on – that's the research I believe we need."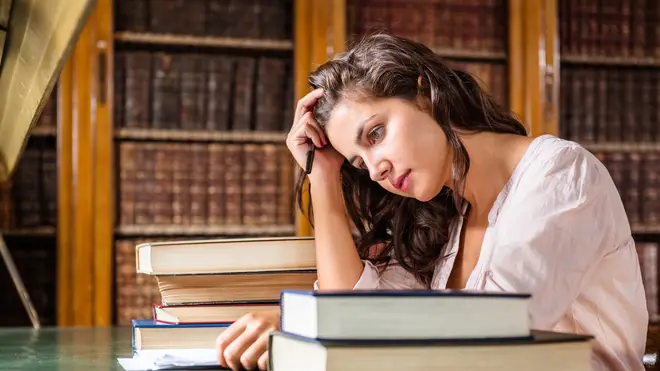 It's not the first time Sir Simon has criticised mental health initiatives offered at the country's universities. In June 2018 he told The Telegraph:
"There are things that aren't disorders at all that students habitually get – exam stress, loneliness and so on – all of which can be problematic. But we shouldn't go round automatically saying 'Oh you have a psychiatric disorder, you need psychiatric or mental health or professional health."
He told the paper that having a strong social support network was "probably better" then seeing professional help – and doesn't "involve the risk of maybe thinking you have a disorder when you don't".