Quiz: what's your favourite piece of music, based on your Chinese zodiac sign?
16 February 2018, 16:40 | Updated: 16 February 2018, 16:42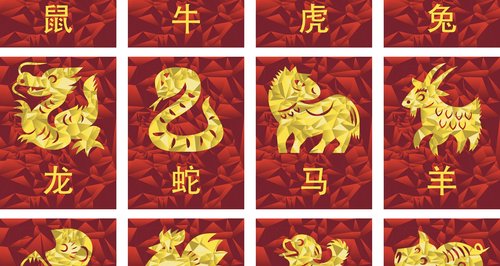 Today marks the start of the year of the dog in the Chinese calendar. Did you know the year you're born is supposed to dictate your personality… and therefore your musical taste?
Every year in the Chinese calendar is linked to an animal in the Chinese zodiac. There are 12 animals in the zodiac and people born under the same sign are supposed to share particular character traits.
For example, Classic FM was born in 1992 making us a monkey (mischievous, smart, witty and intelligent, obviously). So, tell us when you were born and we'll pick a piece of music that matches your personality.
PEOPLE BORN IN JANUARY AND FEBRUARY: Chinese New Year moves each year and falls between 21 January and 20 February so if you were born in January or February you can find out your zodiac sign here.