Only a true music theory geek will get 11/13 in this quiz
28 January 2019, 15:00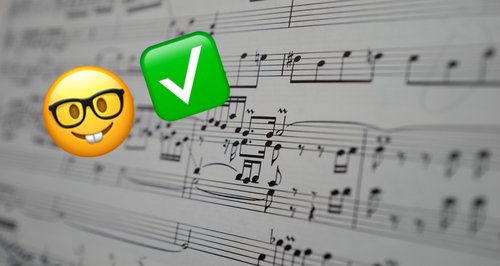 Is your music theory up to scratch? Put your knowledge to the test in our music notation quiz.
So you fancy yourself as quite the musical expert? Sure, you know the difference between Pachelbel's Canon and Beethoven's Fifth Symphony, but do you know your clefs from your crotchets? Take our test to find out!
If you fancy another challenge, why not try naming these pieces just by looking at the score?