How well do you know the music of Harry Potter?
21 October 2016, 12:44 | Updated: 14 March 2017, 11:40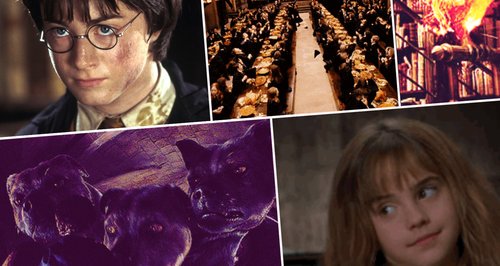 Can you remember which instrument lulled Fluffy to sleep? Or which composer wrote the music for the epic final films? This is the quiz for you… and no cheating, magical or otherwise!
There's music scattered throughout JK Rowling's much-loved books and the hugely successful films.
But how many references can you remember? And how well were you paying attention to 'Hedwig's Theme' in the films?