If you can name these iconic film scores from one clue, I'll be impressed
11 August 2020, 17:32 | Updated: 28 August 2020, 18:10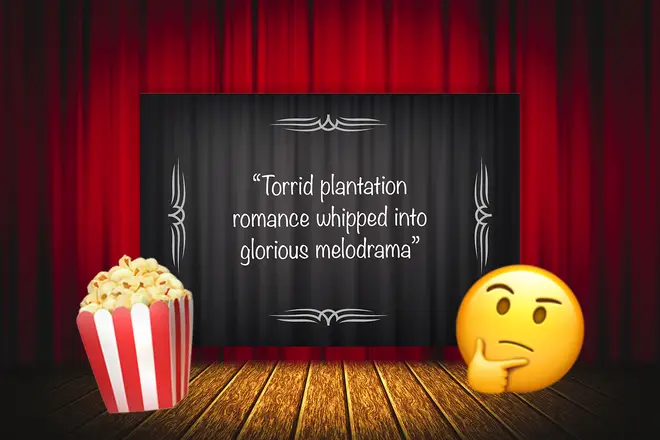 Call yourself a movie expert? Match at least nine of these cryptic descriptions with their correct film score, and we'll allow it.
Think you know your Lord of the Rings from your Pirates of the Caribbean? Your Casablanca from your Gone with the Wind?
We've created a fiendishly difficult film music quiz with Classic FM presenter and film aficionado, Andrew Collins, aimed only at total devotees of the silver screen.
We'll only give you real movie buff cred if you can match these cryptic descriptions – which originally appeared in Radio Times – to the correct film score and its composer...
Try another quiz: Can you name the movie from just ONE famous musical scene? >
Classic FM is currently partnering with Radio Times – who we thank for this wonderful quiz – to find the nation's Top 100 film themes.
They will be revealed in The Classic FM Movie Music Hall of Fame countdown this weekend (29-31 August) on Classic FM.