Most people can't match the composer's face to the music – can you?
29 July 2020, 12:03 | Updated: 29 July 2020, 12:06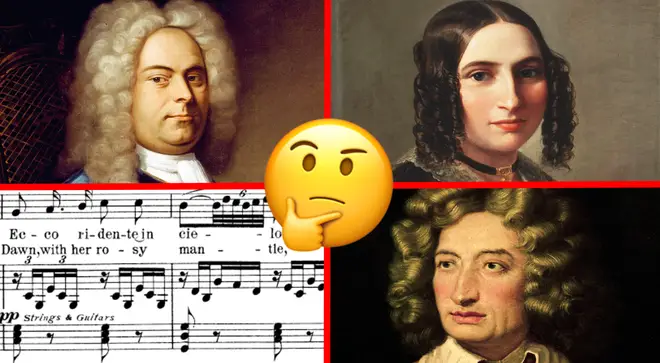 When it comes to the musical greats, can you can tell your Mendelssohn from your Monteverdi? Let's see if you can match the piece of music to the correct composer face...
From Bach to Berlioz, and every genius in between, classical composers have stayed with us through the ages, providing some of the most beloved melodies that we still hum along to today.
You may recognise their famous pieces... but just how well do you know their faces?
If you're certain you could identify Elgar's bushy mo' over Chopin's chiselled jawline, put your knowledge to the test in our picture quiz below...