How well do you know these Italian musical terms?
23 January 2018, 12:12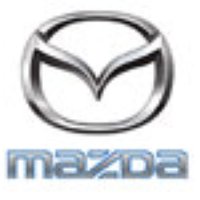 Promoted by Mazda UK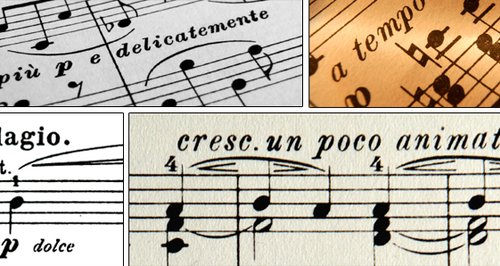 We've put together a fiendish quiz for musicians everywhere - test your knowledge of the dictionary of music.
Does Allegro mean you should play it fast, or is it a brass technique? Important questions like this are addressed in this tricky little quiz, which will test your prowess with those familiar (and not so familiar) musical terms.
All language evolves over time as we create new words, terms and definitions (musical terms included), and Mazda UK have been busy making their own 'Dictionary of Driving', creating new words like 'Longwayer', 'Lookbackability' and 'Anyroader' to describe aspects of their all-new Mazda CX-5.
Confused? Wait until you take this quiz…
Now your brain is in gear, it's time to get your head around Mazda's dictionary of Driving:
We're also giving you a chance to get to know the beautiful city of Cambridge and its surrounding, thanks to Classic FM and Mazda. Enter to win here.