We bet you can't identify these famous classical pieces from the first few notes
7 January 2020, 17:55 | Updated: 19 February 2021, 11:32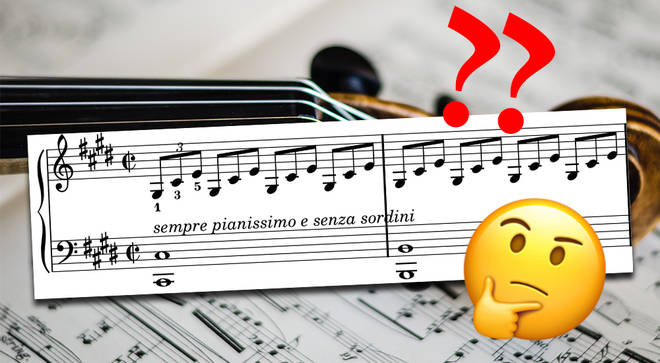 Can you guess the name of the piece from just the first few bars? Let's find out if you're a true classical music nerd, or just a rookie...
Reckon you can guess the piece just by glancing at the first few bars?
Find out if your music-reading skills are up to scratch in our tricky new quiz.
(And when you're done, let us have a stab at your age, based on your classical music taste!)
And while we have your favourite music in mind, once a year, we ask for you to vote for your top classical music in the world's biggest survey of classical tastes. Have your say in the Classic FM Hall of Fame, and discover the most recent charts here.