Quiz: Can we guess your age from your musical taste?
20 August 2018, 15:44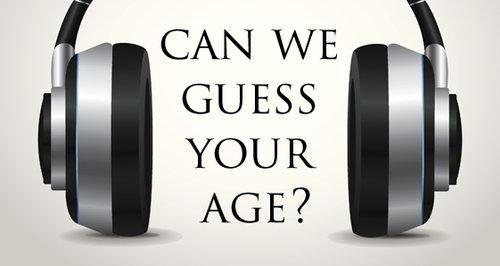 Is it possible to guess how old someone is based just on their taste in classical music? We think so, and we've put together this quiz to put the theory to the test…
Can we guess how old you are simply by asking a series of questions about your musical taste? We think we can.
Answer these seven questions and we guarantee* to be able to accurately guess your age.
So take our quiz now and let us know whether we got it right…
*we cannot guarantee this