Quiz: Which composer should be your favourite?
6 April 2018, 17:42 | Updated: 12 April 2018, 12:15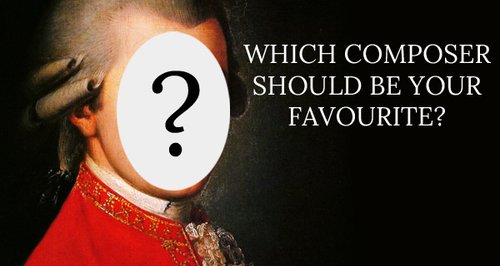 Your favourite composer is an important figure in your life: one who should be there through thick and thin, whether you're feeling happy or sad, excited or emotional. So who's it to be?
Do you enjoy the passionate music of Puccini, the ethereal sounds of Ravel or something even more reflective?
Take our quiz to find out which composer should be your number one…
Now, here's the awesome Yuja Wang playing 'Scarbo' from Ravel's Gaspard de la Nuit: