Can you remember the lyrics to these school hymns?
7 April 2020, 17:20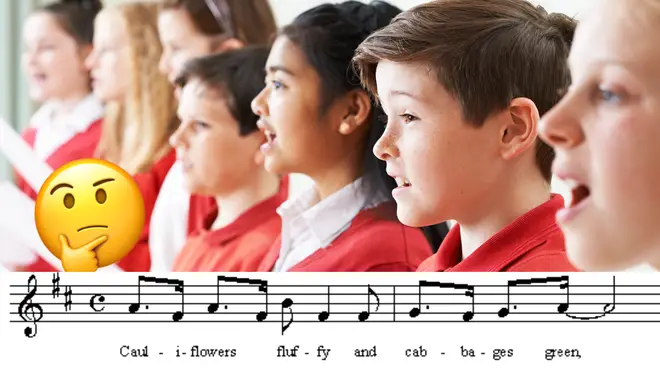 When we were young, those infectiously catchy hymns were our anthems – but how well do you remember the lyrics? Take our quiz to find out...
Ah, primary school. Many of us will reminisce over the days where we would stand beside our best pals in assembly, hold our tiny hymn books and sing at the top of our lungs.
From 'Sing Hosanna' and 'Cauliflowers Fluffy' to 'Morning has Broken', let's be honest – school hymns were absolute bangers.
But years down the line, just how well can you recall the lyrics to those merry tunes? Take a trip down memory lane with our quiz...
Read more: Tell us your taste in music and we'll reveal your perfect karaoke song >