QUIZ: Can you name these iconic Disney songs from just one picture?
20 January 2020, 14:04 | Updated: 20 January 2020, 14:11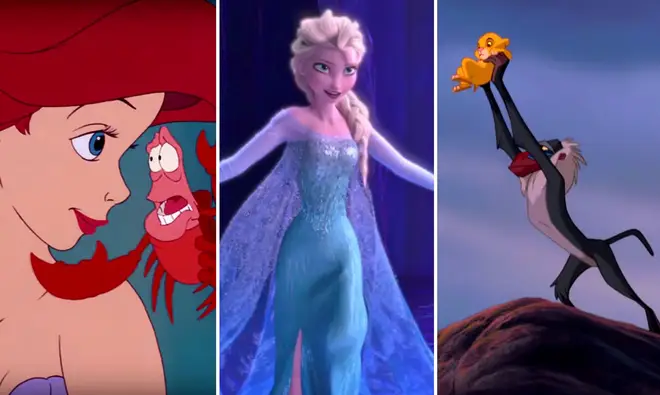 You know the lyrics, you know the melody – but can you recognise Disney's most iconic songs from just one image?
There's something so magical about Disney films – especially the music that accompanies them. But just how well can you remember the songs, when the music is gone and all you have is one image from the movie?
Let's see "how far you'll go" (yep, sorry) in this tricky quiz...
(And if you're more into musicals than movies – see if you can guess the musical from just one image in another of our quizzes.)