QUIZ: We bet you can't guess the musical from just one image
15 January 2020, 12:12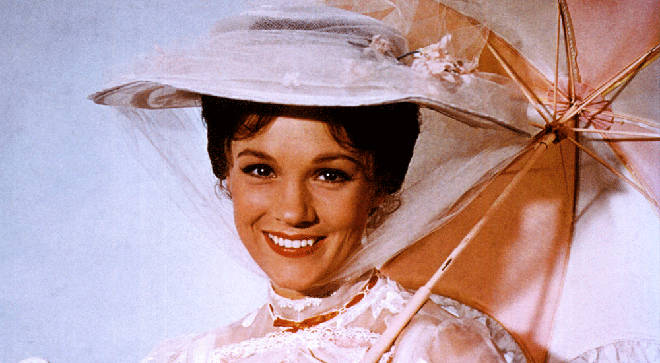 Are you a true aficionado for all things stage and screen? Put your knowledge to the test with our musicals-themed quiz...
Forever spending your money on tickets to the glittering West End?
Often find yourself bursting into song on the street, re-enacting *that* iconic song from Singin' in the Rain?
Take our quiz and find out just how much of a musicals buff you really are...
Quiz: How old is your soul, based on your classical music taste? >