'Friends' composer gives iconic 'I'll Be There' theme a twist for corona times
3 July 2020, 09:06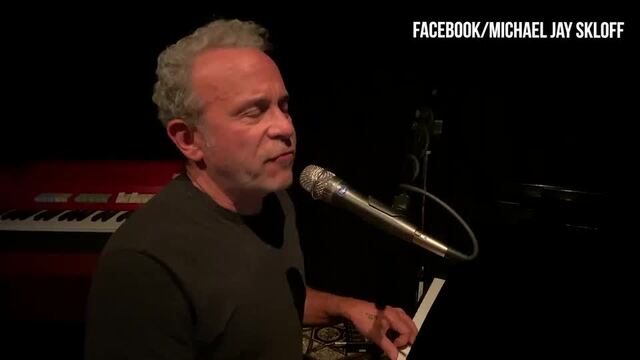 Friends' Composer gives iconic theme song a Coronavirus twist
As the coronavirus crisis continues, let the lyrics to the 'Friends' theme tune take on a whole new meaning with this melancholy spin...
Friends composer, Michael Skloff, has recorded a poignant new version of 'I'll Be There For You', amid the coronavirus pandemic.
The American TV sitcom and its infectiously catchy theme – originally performed by pop rock duo, The Rembrandts – first hit our screens in 1994, bringing us hours of comedy in the form of Chandler, Rachel, Joey, Phoebe, Monica and Ross.
Now, the song's lyrics have never been more significant as Skloff takes a seat at the piano (watch above) and sings the words: "When it hasn't been your day, your week, your month, or even your year – but I'll be there for you."
Skloff told Variety: "It was this time of social distancing and our orders to be safer at home. That really was taking such an emotional toll on myself, frankly, but mainly I started to be aware of how much it was affecting everyone.
"And then also as a musician, not being able to perform live for people. I felt I wanted to reach out. I wanted to express myself and offer something that could serve as some comfort, some solace of some kind."
Read more: John Williams conducts the Vienna Philharmonic in exhilarating 'Jurassic Park' theme >
Friends theme song - I'll be there for you - official music video HQ
Describing his songwriting process, the composer continued: "I came up with this slower version, which is just a little more introspective, from the heart musically, and a lot of people apparently who saw it were moved by it. It was moving me and that's my first barometer: If I feel touched by it, sometimes there's a sense that there could be a universality to that."
It's not the upbeat tune we're all used to hearing, complete with those four iconic hand claps – Skloff's performance here is far more subdued, using sweet-sounding chords and a slow tempo.
But one thing is for sure: it's just as epic (and may even cause a few of you to shed a tear).
When posting the clip on Instagram in May, Skloff shared the caption: "My @friends theme song has taken on a deeper meaning for me during this pandemic. I dedicate this new version to all the courageous people everywhere who, in stepping forward to help, have been there for us and continue to be there for us during this challenging time. Stay safe out there!"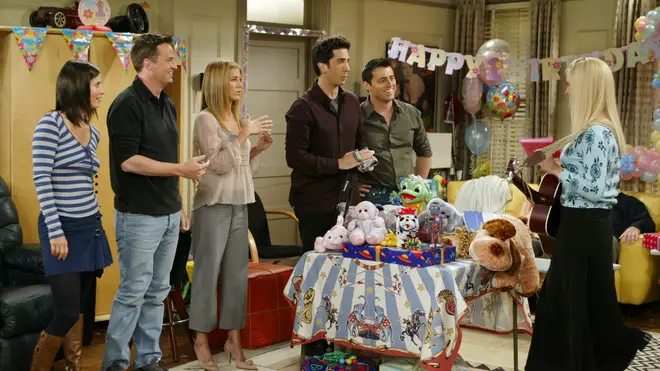 And it's clearly been a hit with his followers. One fan said: "Michael – this made me cry!", while another commented: "Michael, this is stunning – thank you".
Now, Skloff plans to perform the piece live on social media as part of a 30-minute charity concert, raising money for those affected financially by the pandemic as well as racial healing causes.
In uncertain times, this melancholy rendition of one of the world's best-loved TV themes might be just the soothing tonic you need.