Emily Blunt says she was intimidated by filling Julie Andrews' shoes in Mary Poppins
13 December 2018, 13:39 | Updated: 20 June 2022, 11:22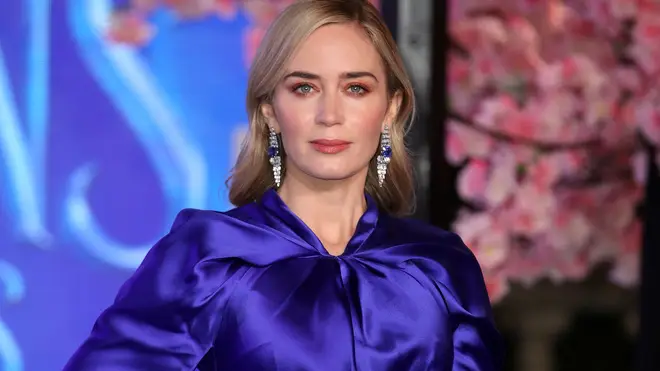 Emily Blunt has said she had to overcome her nerves to take on the role of Mary Poppins, which was famously played by Julie Andrews in the original 1964 film.
The actress takes over the role of the 'practically perfect' nanny from Andrews in the sequel, which is set 25 years after the original.
At the film's European premiere at the Royal Albert Hall, she said: "I was initially a bit intimidated just because it's such iconic territory to walk through. But I think more than anything, I just adored playing her, I think she's such an extraordinary character. So I just tried to approach her as I would any other role really."
She also said she hoped to speak to the original Mary Poppins: "I haven't spoken to Julie yet but I hope to speak to her because she wrote Rob Marshall the most beautiful email about the film and loved it. So that meant a lot to all of us."
A professional soprano analyses Emily Blunt's singing in Mary Poppins Returns >
Blunt also said Julie Andrews chose not to make an appearance in Mary Poppins Returns, because she did not want to steal attention from her.
She told the Press Association: "I really understand why she didn't and it means a lot to me that she chose to not do it in the way that she did.
"She said she just didn't want it to be her show, she wanted it to be my show, and I thought it was so gracious and so sweet and I understand that need to preserve and treasure that iconic image we all have of her, I really get that."
Blunt also expressed how much she enjoyed taking on the role of Poppins: "I think she's very vain and very rude and so I just quite enjoyed that about her, that she's got a bit of swagger.
"I mean I loved the huge dance with all the lamplighters, the 'Trip a Little Light Fantastic'. It's just one of those huge old-school Hollywood spectacle show-stopping number. So it was really amazing."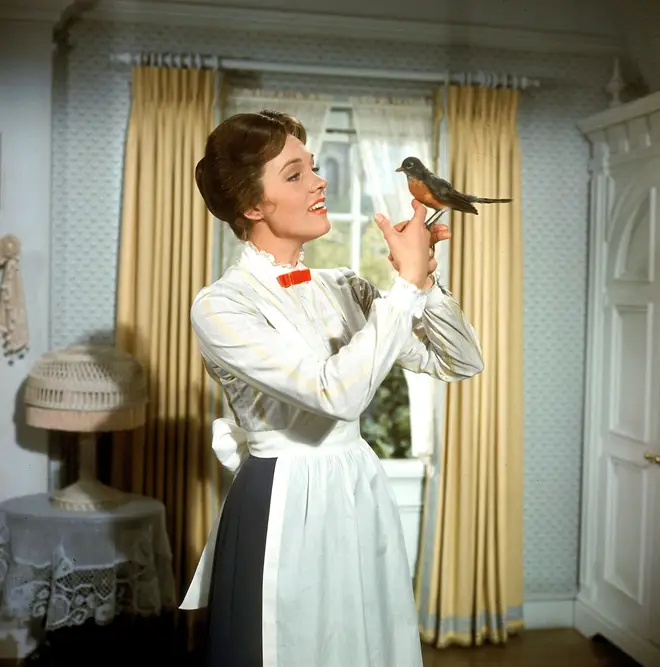 Blunt, who has two young children with her husband, actor John Krasinski, said she enjoyed being able to show the film to her kids.
"My oldest one has seen it and loves it. [She] said to me recently: 'can you actually fly?' and I had to say 'I can't actually'. So I worry that I might just continue to be a bit disappointing in real life to them."
She also had to work on Poppins' accent, hoping to convince as a posh period Londoner. She told Press Association: "I wanted something quite true to the time period of the '30s and fast paced and clipped and she should sound practically perfect so she's got to sound posher than me, she's even posher than my mum – really posh!"