World's greatest ballerinas dance in their homes in beautiful video for coronavirus relief
11 May 2020, 16:16 | Updated: 11 May 2020, 16:21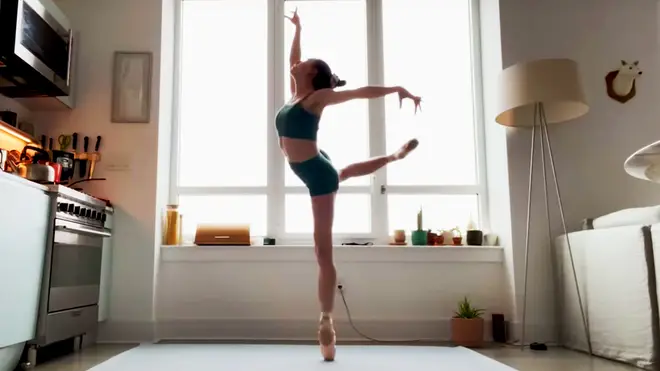 The stunning performance was staged to raise money for other dancers' coronavirus relief.
Some of the world's best-loved ballerinas have come together in a stunning virtual performance to help fellow dancers who are struggling, following the coronavirus outbreak.
As it stands, the sudden closure of arts venues has meant the future of ballet remains uncertain, with large gatherings for concerts not expected to resume for many months.
That's why Misty Copeland and Joseph Phillips launched the online initiative, Swans for Relief, to raise money for dancers who now find themselves with no source of income and are facing financial hardships.
In the video (watch above), we see 32 leading ballerinas from 22 dance companies in 14 countries perform a beautiful at-home routine to Saint-Saëns' 'The Swan' – the 13th and penultimate movement of his 1886 suite, The Carnival of the Animals.
Click here to view the NHS's latest coronavirus advice >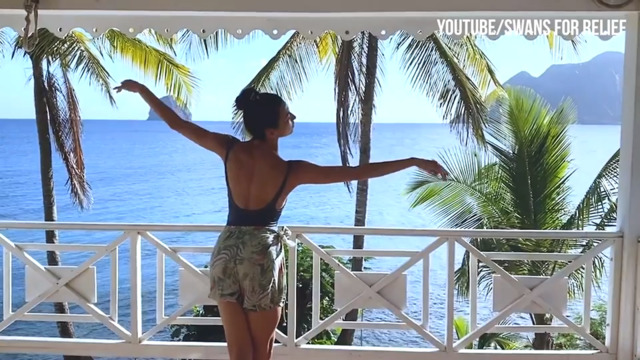 Ballerinas from around the world create relief video
It's the only work the late French composer allowed to be played in public during his lifetime – and now it finds further meaning in this beautiful video, soundtracked by American cellist Wade Davis and choreographed by Michel Fokine.
From Parisian seaside retreats and roof terraces in the Philippines to kitchen floors in the US, every home setting is a stage for these dancers, who treat us to their best pliés and pirouettes.
Read more: You can now learn to dance in quarantine with free ballet classes >
Copeland and Phillips said of the video: "For us, the idea of 32 beautiful and strong women from different walks of life coming together to speak the common language of dance felt so unifying and empowering in these uncertain times.
"The arts are vital in bringing people together and helping us process the human condition, and in these very unusual times it is dancers who can truly use the support."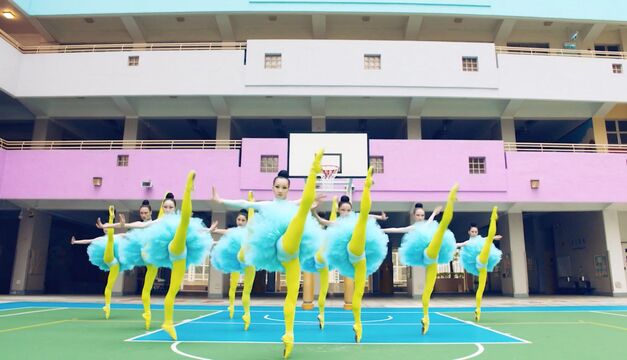 Watch these striking ballet dancers revolutionise Ravel's Boléro
Each representing their respective ballet companies, Precious Adams from the English National Ballet, Greta Elizondo from Nacional de Danza Mexico and Xu Yan from The National Ballet of China are just a few of the dancers who submitted solo performances.
In less than a week, Swans for Relief has already raised $167,243 of the $500,000 goal, providing financial relief to ballerinas all over the world. To donate, visit Swans for Relief on GoFundMe.