'Classical music is dead' and 6 other things we're sick of hearing
18 July 2016, 15:14 | Updated: 11 January 2017, 14:26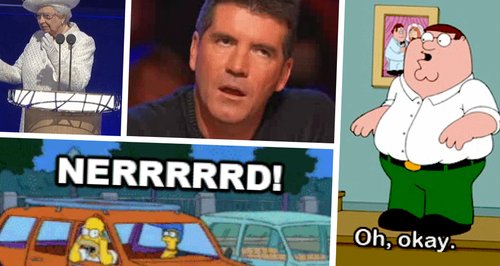 We don't want to hear any of these clichés ever again. Thanks.
'Classical music is dead'
Just look at the website you're on. Look dead?
'Classical music is boring'
'No-one writes classical music any more'
No-one. Just Max Richter, Elena Kats-Chernin, Jonny Greenwood, Jessica Curry, Bryce Dessner, Karl Jenkins, Ludovico Einaudi, Debbie Wiseman, Eric Whitacre, Judith Weir and a kajillion others.
'Classical music is for posh people'
'Classical music is for old people'
'You have to be smart to enjoy classical music'
We've commissioned an article made solely of gifs and negative stereotypes about classical music. Do you think we're smart?
'Classical music is OK for background listening'