New Releases: Mendelssohn – Jan Lisiecki; Haydn 2032 Vol. 7: Gli impresari – Giovanni Antonini
25 February 2019, 10:00 | Updated: 25 February 2019, 10:01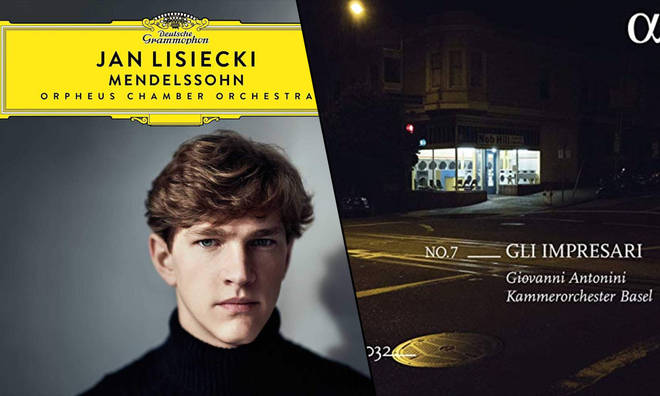 Throughout the week Classic FM's presenters bring you the best new recordings, including world exclusives and premiere broadcasts of latest releases.

John Suchet plays a track from his featured Album of the Week at 10.15am every weekday. You can buy your own copy from the Classic FM store here.
Mendelssohn – Jan Lisiecki & Orpheus Chamber Orchestra
Deutsche Grammophon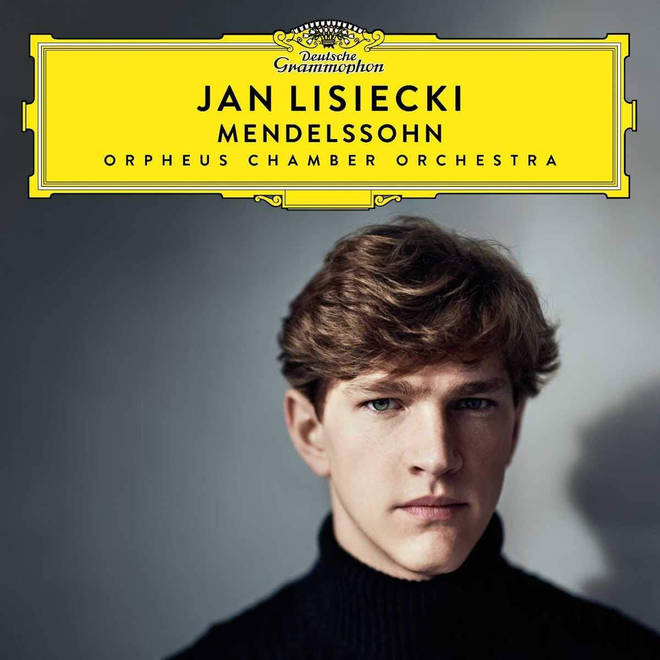 Young pianist Jan Lisiecki presents an extensive alum of piano works by Mendelssohn in his latest album.
He explores a pair of the composer's early Romantic concertos – Piano Concerto in G Minor and Piano Concerto in D Minor. Lisiecki's bright and enigmatic interpretation of the music is matched by the Orpheus Chamber Orchestra who feature in the concertos.
The album also includes a selection of Mendelssohn's works for solo piano, most notably the 17 variations of the Variations sérieuses. Lasting around 30 seconds each, these movements are a quick-fire insight into Mendelssohn's dazzling keyboard writing skills.
Tailing the album is the Rondo capriccioso and the 'Venetian Boat Song' from Mendelssohn's cycle Lieder ohne Worte (Songs Without Words).

John Brunning plays a track from his featured Drive Discovery at 6.15pm every weekday.
Haydn 2032 Vol. 7: Gli impresari – Giovanni Antonini & Kammerorchester Basel
Alpha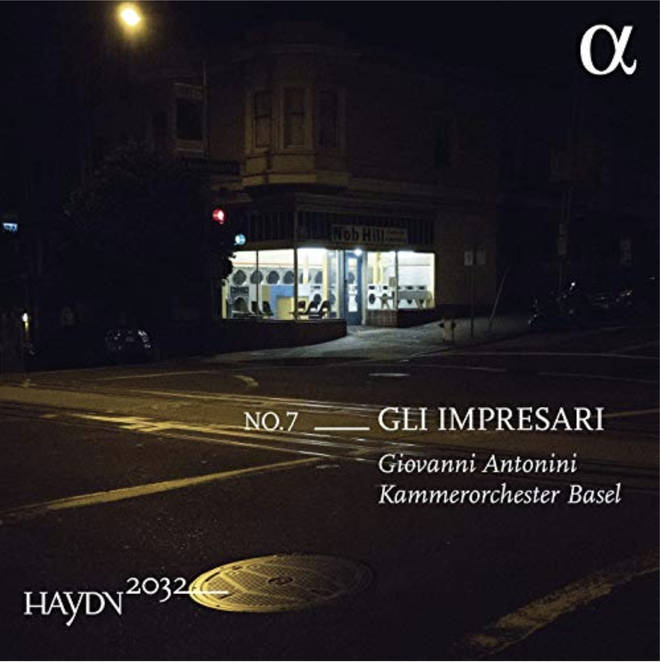 The most recent instalment of the Haydn 2032 project comes in the form of a stellar recording by Giovanni Antonini and the Kammerorchester Basel.
The project, run by the Joseph Haydn Foundation in Basel, intends to record all 107 of Haydn's symphonies by the 300th anniversary of the composer's birth in 2032.
This new release, Haydn 2032 Vol. 7: Gli impresari, has a varied selection of Haydn's work. It includes the early Symphony No. 9, Symphony No. 65 and 67, and Thamos, König in Egypten (Thomas, King of Egypt).