Rachmaninov - Rhapsody on a Theme of Paganini
Daniil Trifonov - Rachmaninov Variations (Trailer)
03:37
Rachmaninov's piano concerto-esque work was the 1934 equivalent of sampling a pop song. The Rhapsody on a Theme of Paganini is also one of the romantic period's greatest pieces.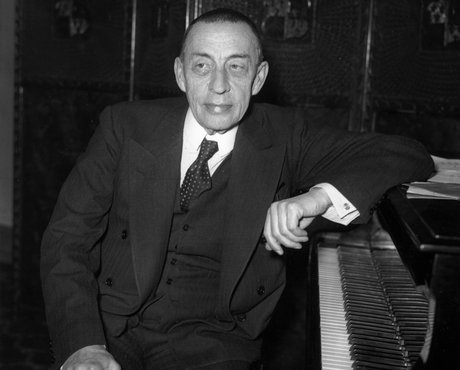 Had he lived to hear it, the nineteenth-century Italian composer Niccolò Paganini would surely have been flattered to discover that Sergei Rachmaninov, of all people, had chosen his Caprice No. 24 for solo violin as the inspiration for an ingenious theme and variations for piano and orchestra.
Rachmaninov wasn't the first composer to have written something new in response to the famous caprice: Brahms had done the same thing in the 1860s with his Variations on a Theme of Paganini for solo piano. But these days, it's Rachmaninov's take on this sprightly melody that is far and away the favourite.

To appreciate the inventiveness of the work, it needs to be listened to from start to finish - so get comfortable. Across a twenty-minute period, Rachmaninov moulds the main theme into all sorts of musical styles and formations. And of all the variations, it's No.18 (the Andante cantabile) that sings and soars above any other.

Rachmaninov was himself an outstanding pianist, as is borne out by his very own recording of the Rhapsody on a Theme of Paganini, which is still available today.
Video above: Daniil Trifonov performs Rachmaninov's Rhapsody on a Theme by Paganini with conductor Yannick Nézet-Séguin in a new recording out on 28 August 2015. The album also includes Rachmaninov's 'Variations on a Theme of Chopin' and 'Variations on a Theme of Corelli', as well as Daniil's own work 'Rachmaniana'. You can pre-order the album now.