Leoš Janáček (1854–1928)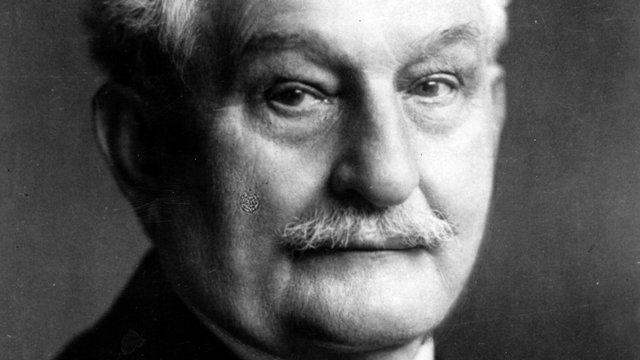 Biography
Life and Music
During the late 1880s, Janáček first became deeply interested in Moravia's folk music traditions, and began to develop his own unmistakable style.

The belated Prague premiere of Jenufa in 1916 and a successful Viennese revival of the opera in 1918 at last provoked wider interest.

Janáček's marriage was put under considerable strain as a result of his infatuation with the soprano Gabriela Horvatova who played Kostelnicka in the Prague premiere of Jenůfa.

Fired by the recent success of Jenůfa and the declaration of Czechoslovakia as an independent republic in 1918, he produced a blazing orchestral suite Taras Bulba and what many believe to be his operatic masterpiece, Káťa Kabanová.

Three further operas - The Cunning Little Vixen, The Makropulos Affair and From the House of the Dead - crowned a contribution to the genre arguably rivalled in scope only by Benjamin Britten in the 20th century.

It is a sad irony that Janáček's love for the young Kamila Stosslova, which had given his composing an electrifying impetus and his life a whole new meaning, would lead indirectly to his death.

During July 1924, shortly after the composer had celebrated his 74th birthday, Kamila visited him for the first time, bringing with her her eleven-year-old son and her husband.

Kamila and Janáček went for several long walks in the local forest together, during the last of which the boy went missing and it was as a result of Janáček's strenuous but successful attempt to find him that he contracted pneumonia. A week later, with his creative flame burning more brightly than ever before, Janáček passed away.

Did you know?
Leos Janáček first work to fully proclaim his independence of thought and give his musical instincts free rein with a form of vocal writing he called 'speech-melody', was the opera Jenůfa.
View more