10 reasons why we love Elgar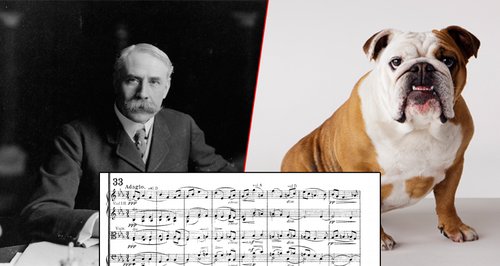 From the moustache to the military marches, from dogs to Wolves, here's a guide to the quintessential Englishman, Sir Edward Elgar - composer of 'Land of Hope and Glory' and the matchless Cello Concerto.
1. The moustache
Elgar was in possession of the most spectacular facial follicular display in British classical music. Just look at it. You could shine your shoes with that bad boy.
Picture: Getty
2. He was a recording pioneer
Elgar was one of the first composers to fully embrace recorded music and become a bit of a studio whizz. Sort of like The Beatles did, but with a better haircut and without any chemical dependencies. He regularly teamed up with the people at HMV (when they still had resources) to make recordings of his works, including the Enigma Variations and Falstaff.
3. The Cello Concerto
Nothing comes close to the Cello Concerto for intense passion and beauty. There's so much history and romance involved in that one piece (thanks to Barenboim, Du Pré and all the rest of them) that it's hard to believe it was written by a shy and retiring bloke from Worcester. The premiere recording was made in 1920 by Beatrice Harrison, with Elgar himself conducting (pictured).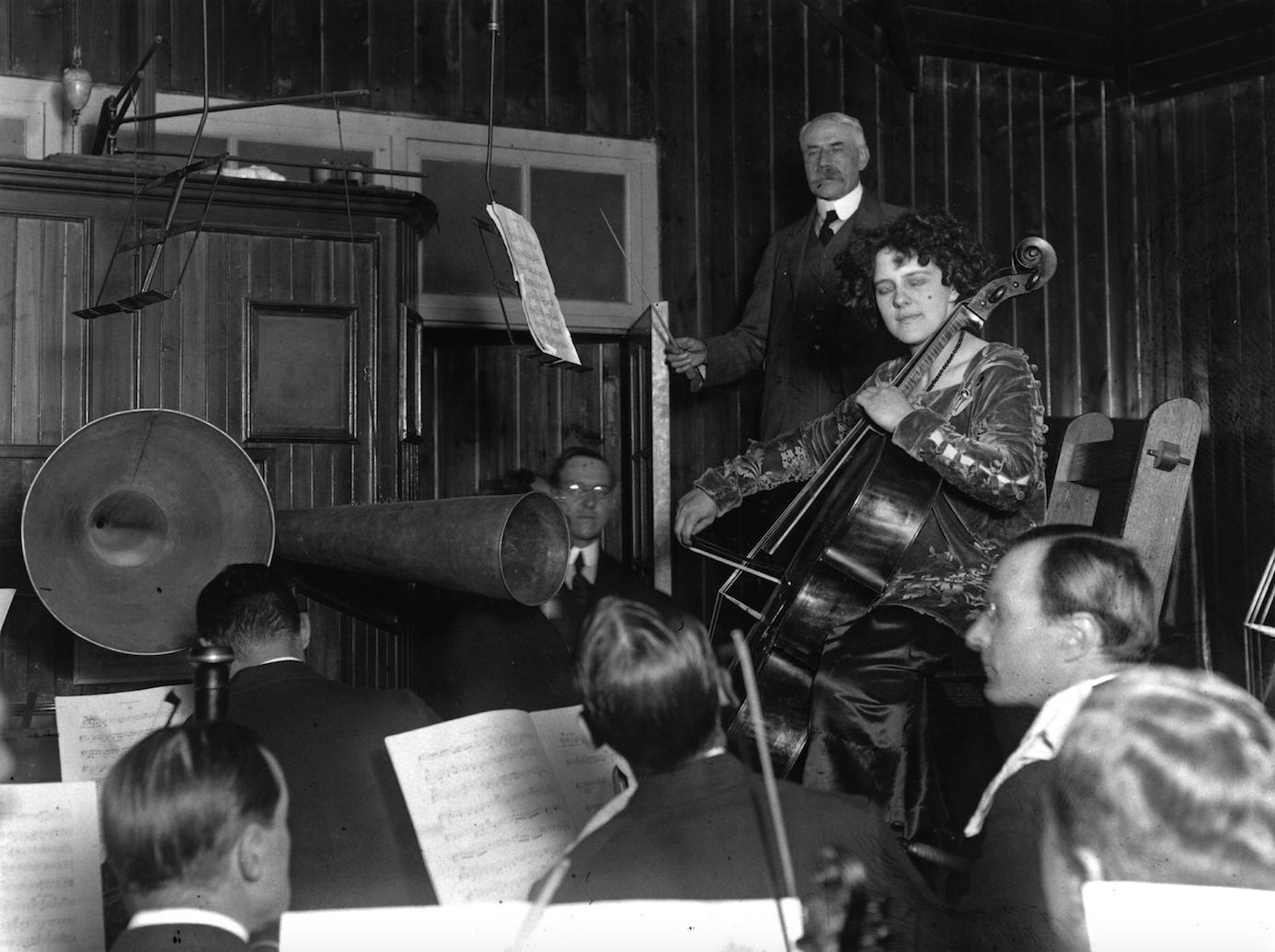 Picture: Getty
4. He was secretive
Until the end of his life, Elgar refused to divulge the hidden theme at the root of his Enigma Variations. Each of the 14 variations depicts someone he knew (including himself, his wife, his publisher and a dog), but the roots of the original theme are the classical music equivalent of a Breaking Bad spoiler.
5. He had a bicycle called 'Mr Phoebus'
Well haven't you got a name for your bike? In 1900 Elgar got himself a brand new Royal Sunbeam bicycle, which he called 'Mr Phoebus', and became a very keen cyclist. Which is a very normal, sensible name for a bicycle.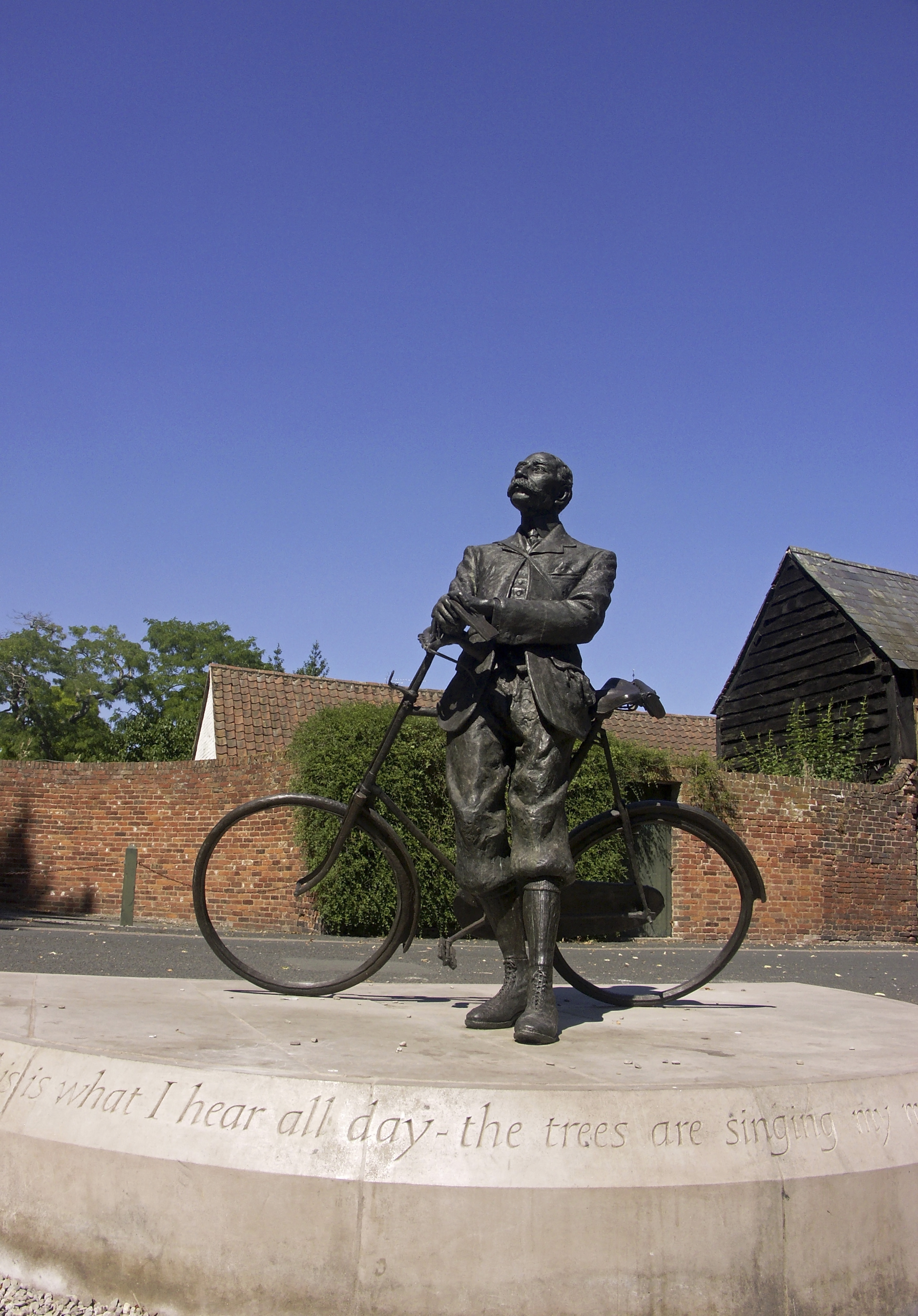 Picture: Getty
6. He was a Wolves fan
Elgar loved Wolverhampton Wanderers, watched them play, and wrote the world's first football chant for them - "He Banged the Leather for Goal". His original motive for watching Wolves may not have been entirely soccer-related; he also had his eye on the local Rector's daughter. Total lad.
7. His chemical romance
Elgar happily spent hours in his shed tinkering away at chemistry, including making soap and a spontaneously combustible substance. He even invented a device for making hydrogen sulphide that briefly went into production.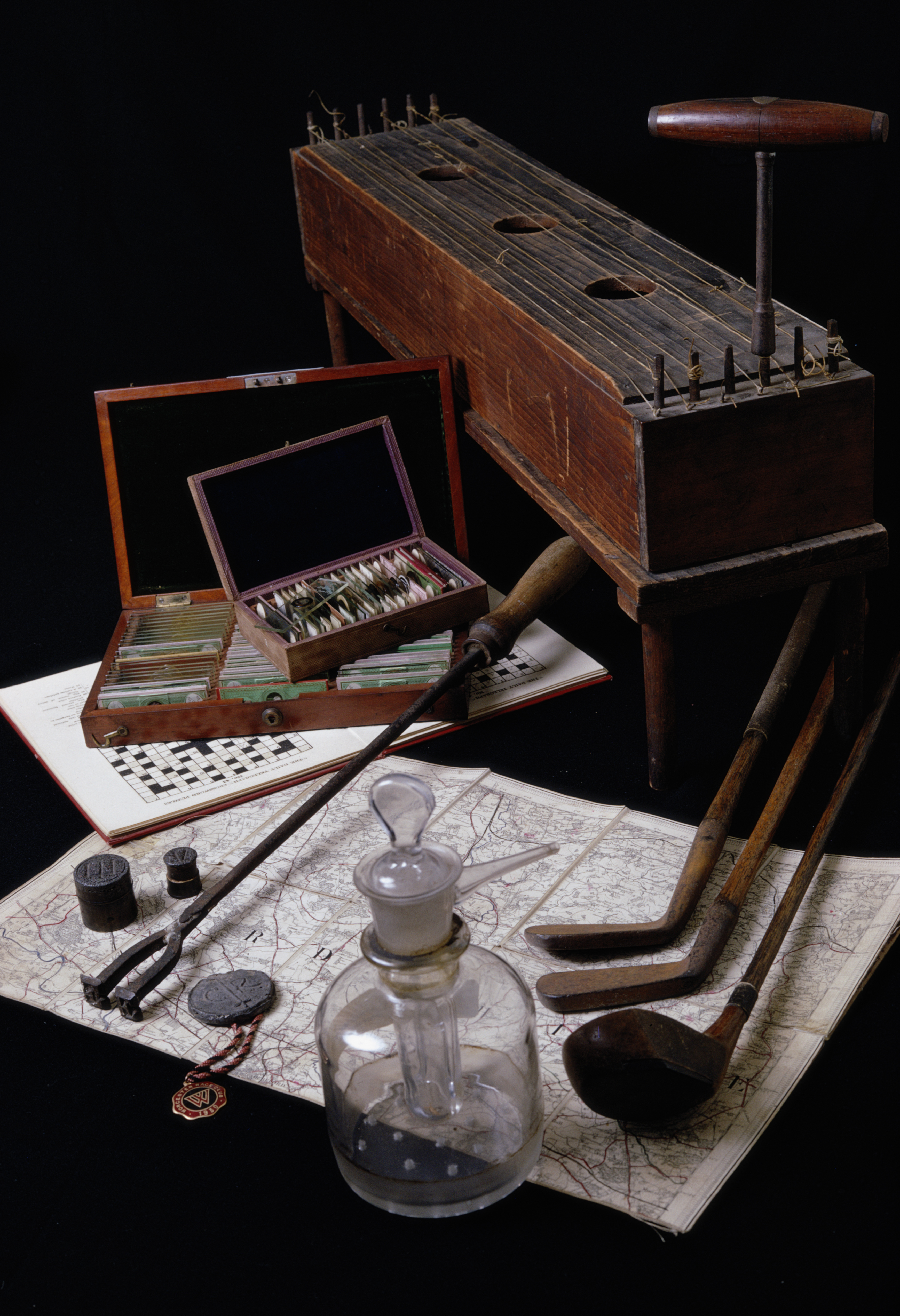 Picture: Getty

8. He was a dog lover
Elgar owned dogs before his marriage – and again, after his wife's death. The reason? Lady Elgar hated them and wouldn't let him have one. The 11th of the Enigma Variations even depicts his friend's bulldog, Dan, falling into the River Wye.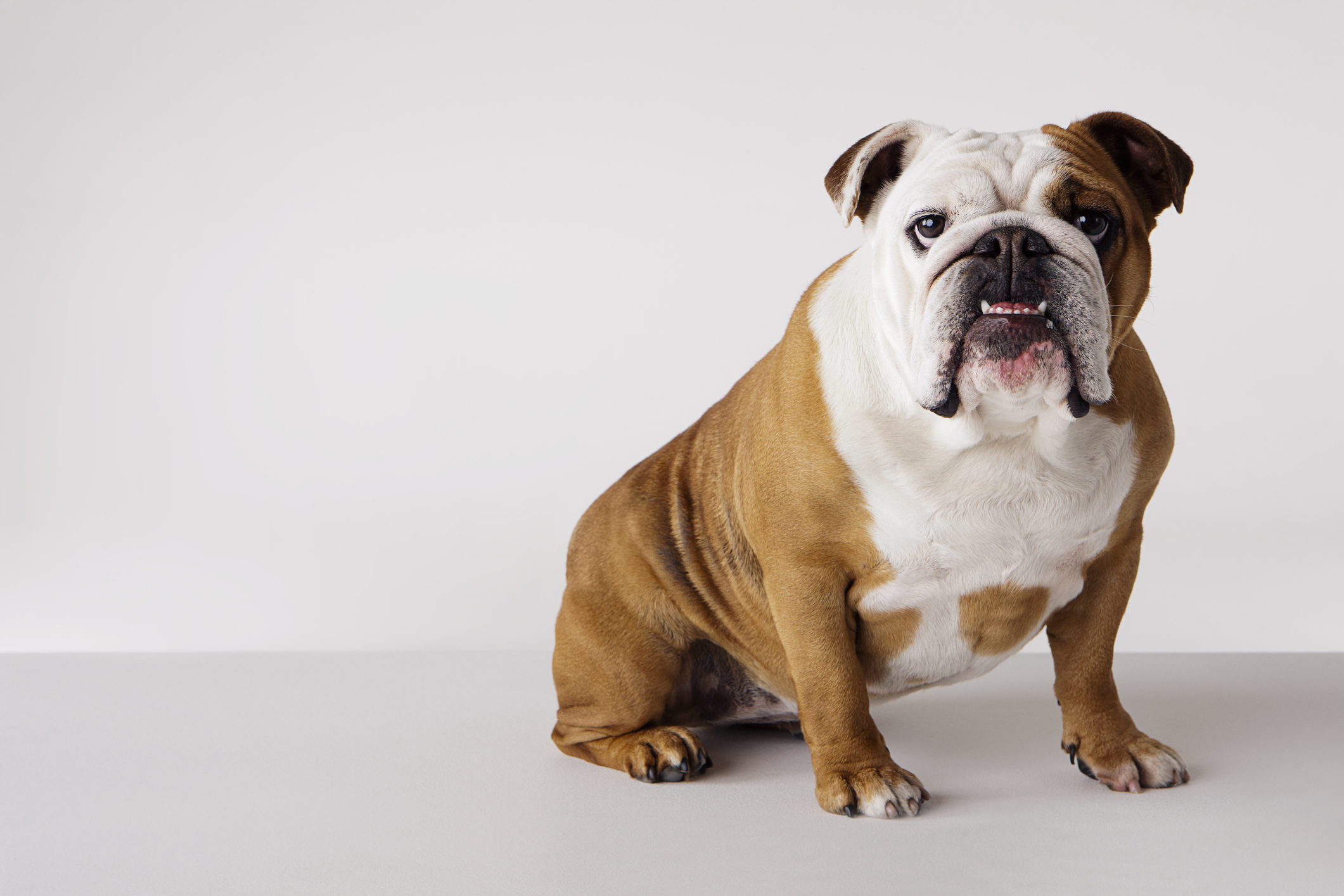 Picture: Getty

9. He stuck to his roots
Young Edward originally taught himself violin so he could play with local ensembles in Worcester. He gave lessons and conducted an asylum band and amateur groups. He always stayed close to - and wrote for - choral groups whose repertoire is now all the richer for it.

10. He was a man of letters
Elgar's prolific correspondence runs the gamut of human experience, from dewy-eyed romance to insightful wit. One note to his publisher Jaeger simply said, "Dreary weather - Good music - Liver pills - Calomel - Income Tax - No Biking - New Boots - Bad golf - etc etc - Fill up the life of your despised E.E."