John Cage (1912 - 1992)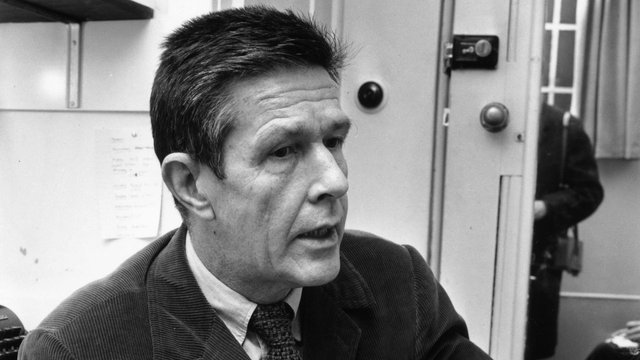 Biography
John Cage was born in Los Angeles on the 5th September 1912, to an inventor father and journalist mother.

He took piano lessons from an early age, but didn't show any aspirations of being a composer.

Rather than go to college, Cage decided that it would be more beneficial to travel to Europe in 1930, convinced that he was going to be a writer.

Cage also dabbled in the world of painting and held private lectures when he returned to the States in 1931.

It wasn't long before he started thinking seriously about music, however, and he was advised to study with the master of serialism, Arnold Schoenberg.

In 1940, Cage began composing for prepared piano. By using various tools and techniques to physically alter the sound of the piano, Cage created a new genre and controversial soundworld.

Cage's most famous and controversial piece, 4'33", was premiered in 1952. It consists of nothing but silence in three movements from performers, encouraging listeners to focus on the ambient noise in the performance room.
View more