Leonard Bernstein borrowed a famous Beethoven melody for West Side Story's most emotional scene
27 November 2023, 19:45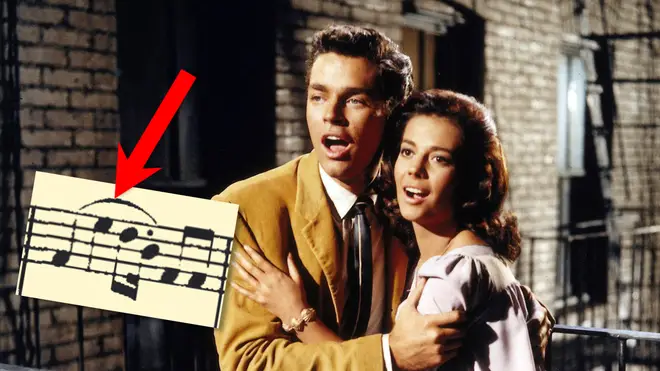 The American maestro's inspired musical fusing from across the centuries created a timeless moment of emotion.
Great composer, conductor and musical communicator Leonard Bernstein was known for his collecting and fusing of music old and new. And as Bradley Cooper's new biopic Maestro heads for our screens, we look at a moment from his most famous work, which testifies to his musical genius and class.
West Side Story is the 1957 Broadway musical that still captivates audiences today. One of its most poignant moments comes towards the heartbreaking conclusion of the love story, when Maria sings the ballad 'Somewhere'.
But did you know that its main tune ('there's a place for us') quotes the second movement (Adagio un poco moto) of Beethoven's 'Emperor' Piano Concerto No. 5?
Read more: Meet the real maestro who taught Bradley Cooper to conduct like Bernstein
This is the moment of Beethoven's concerto that the great American maestro brought to Upper West Side Manhattan: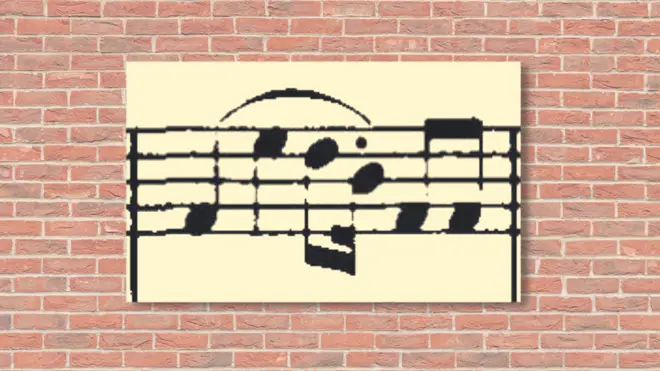 Bernstein directly quotes that opening minor seventh, a large melodic leap in any song. It feels bold and tender, but as a note the 7th is unstable and longs for resolution.
Here's his reworking, for that showstopping moment in his musical: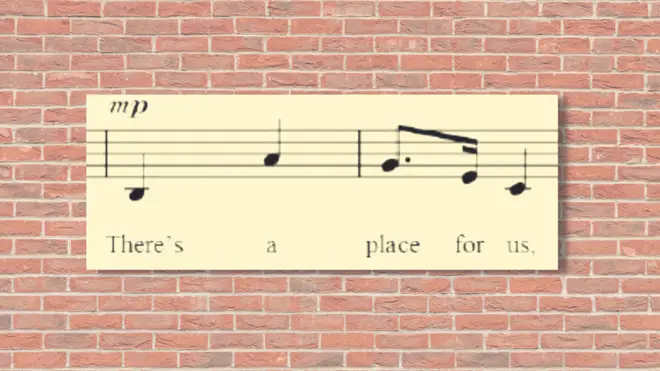 The 'place for us' referred to in the song is a longed for place of togetherness and peace for the musical's star-crossed lovers, Maria and Tony.
Tragically, it's just out of reach. In Beethoven's version, the final note of the phrase sinks back down to the F sharp and returns to the first note in a lovely, neat motif. Bernstein, however, lifts the 'us' by a whole tone.
When we hear 'Somewhere' in West Side Story, tragedy has befallen the duo. Down at the rumble, Tony has stabbed Maria's brother Bernardo, killing him, despite his love for Maria. Heartbroken but still besotted with Tony, Maria declares, "But it's not us. It's everything around us." Bernstein's elevated 'us' signals a moment of hope and longing, rooted in pain.
Here's the extraordinary moment in context:
West Side Story (8/10) Movie CLIP - Somewhere (1961) HD
And if there was another motif in there which was more than a little familiar, your ears did not deceive you.
It's a little less noticeable, but 'Somewhere' also quotes a longer phrase from the main theme of Tchaikovsky's beloved ballet, Swan Lake. The rhythms differ, but it's generally accepted that the ascending line moving up to the dotted quaver is a gentle nod to the iconic ballet theme.
Bernstein, like so many great composers, knew how to give perfectly placed nods to music of the past, to bring even more emotion and meaning to the present.