Brexiteer threatens to boycott Three Choirs Festival over EU anthem 'Ode to Joy'
8 July 2019, 16:13 | Updated: 10 July 2019, 16:26
The programming of Beethoven's 'Ode to Joy' for the finale of this year's Three Choirs Festival has attracted the attention of Brexiteers due to its use as the EU anthem, the Guardian has reported.
A Brexiteer is boycotting the Three Choirs Festival over its programming of the powerful final section of Beethoven's Ninth Symphony, which was originally commissioned by the Philharmonic Society of London in 1817.
The article claims one 'irate Brexiter' has called for a boycott of the choral festival, because 'Ode to Joy' is also the anthem of the European Union.
Conductor Adrian Partington, who is Artistic Director at the week-long festival in Gloucester, defended his choice of music. "I am appalled because I really don't want politics to come into it," he told the Observer. "I hope that is not why some people have not bought tickets, and if so, I despair."
He also touched on last week's events in the European Parliament, when Brexit MEPs turned their backs on the anthem as a protest, calling the move "pathetic".
"As a musician I am completely outside the politics of this. The choral work was chosen because it is so magisterial – the same reason the EU chose it, I imagine."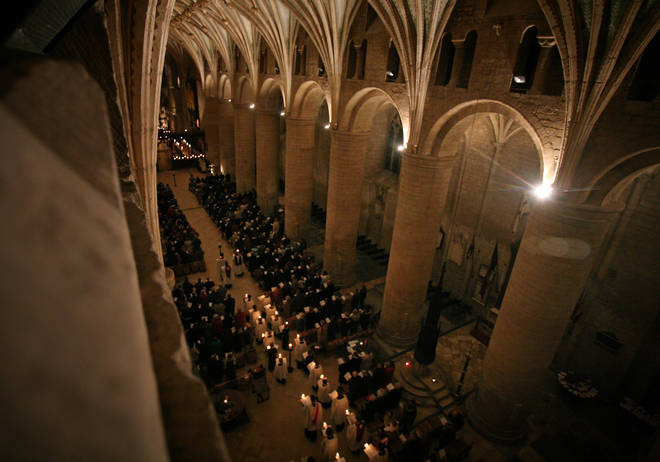 After reading the Guardian's article, we reached out to the Chief Executive of the Three Choirs Festival, Alexis Paterson, for a comment.
"In late March, I spoke with a gentleman who planned to boycott the festival – and encourage others to do the same – because he felt the inclusion of Beethoven's choral symphony was a pro-EU provocation in a region with a strong 'Leave' profile," she told Classic FM.
"Our conversation was measured and respectful, but despite my assurances that the choice of repertoire was apolitical, and his own long-standing devotion to our event, he remained determined to avoid the festival this year."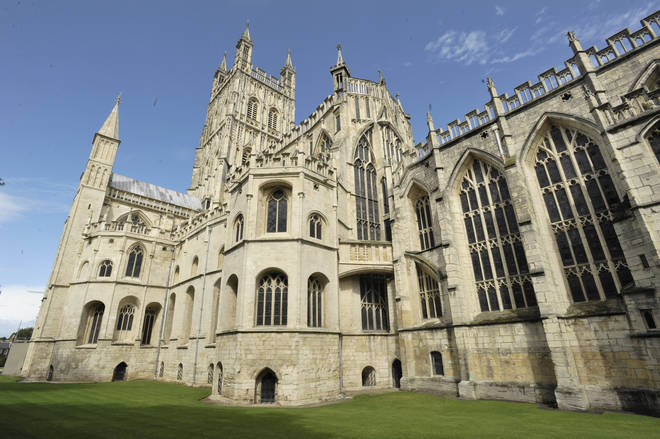 The gentleman, it is reported, was also motivated to boycott the final concert because unlike most other major musical fixtures at the festival, it has not yet sold out.
"Ticket sales for the festival overall are healthy," Paterson continues. "But it's true that sales for this particular concert are below the level we would generally expect for our final night (although we've sold almost a hundred more since this story broke)!
"On the 3rd August, I hope we can celebrate the performers' achievements and let the music speak for itself. It is joyful music – I hope we can all raise a smile."
The week-long celebration of choral music, which rotates between the cathedrals of the Three Counties (Gloucester, Hereford and Worcester), starts on 26 July in Tewkesbury Abbey. Find out more on the Three Choirs website.