We've found literally the best piece of piano music to start your day
8 November 2017, 14:33 | Updated: 7 December 2017, 09:21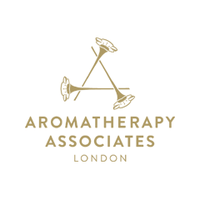 Promoted by Aromatherapy Associates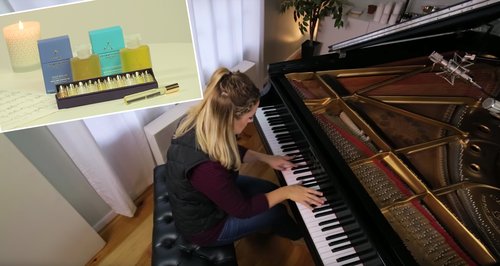 The third movement of Beethoven's Moonlight Sonata is one of classical music's most thrilling creations - and here's why we reckon you should be listening to it as the sun rises.
With Aromatherapy Associates we're matching mood-enhancing aromas with beautiful pieces of music, because combining your sense of smell and sense of sound can be a powerful thing. Aromatherapy Associates have been experts in wellbeing since 1985, hand-blending potent essential oil blends for every mood. Their Revive Morning Bath & Shower Oil is full of invigorating grapefruit, rosemary and juniper essential oils, and we've found the piano sonata movement to match.
We all know and love the tranquil opening movement of Beethoven's Piano Sonata No. 14, otherwise known as the 'Moonlight' sonata - slow arpeggios and sonorous melody notes in the bass create a nocturnal atmosphere which has earned the work its nickname.
So if the first movement lulls you to sleep, the sonata's finale does the exact opposite: it's a breathtaking flurry of notes and keyboard gymnastics. With ascending arpeggios and high-energy sforzando notes, Beethoven makes the music feel as if it's sprinting. And because your day needs to start with a hummable tune, he also throws in a few charming melodies atop shimmering harmonies in the bass.
We think it's the perfect piece to put on first thing, leaving you ready to tackle the day full of spirit and verve - maybe just after that invigorating shower...
Here's Marnie Laird from Brooklyn Classical with what we reckon should be your new good morning music:
Aromatherapy Associates have suggested this invigorating morning ritual... First, blare out Beethoven's Moonlight Sonata. Then massage a capful of Revive Bath & Shower Oil onto your torso. Cup your hands, bring them to your face and inhale deeply 3 times. Step into a warm bath or shower and relax in the powers of aromatherapy. Allow the incredibly refreshing and revitalising powers of this potent aromatherapy blend and the uplifting powers of Beethoven to start off your day of full of energy.
Discover more from Aromatherapy Associates, with something to match every time of day (and indeed every music mood) on their website here.