Did you know Billy Joel's 'This Night' uses the same melody as Beethoven's Sonata Pathétique?
8 July 2023, 13:28 | Updated: 8 July 2023, 13:31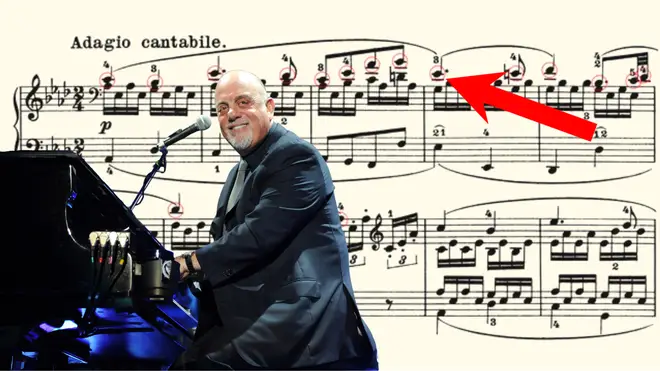 One of Beethoven's most famous piano sonatas features in Billy Joel's 80s hit, 'This Night'.
It's no revelation that Billy Joel is a pop genius on the piano – but it turns out he's equally in-the-know about classical music.
In the track 'This Night' from his fifth album An Innocent Man, Joel uses a familiar classical tune as the backbone of the song. The basis of the song's chorus uses the melody and harmony of the second movement to Beethoven's Sonata 'Pathétique'. First if all, take a listen below.
BILLY JOEL "THIS NIGHT" LONDON JUNE 1984
Beethoven's 'Pathétique', otherwise known as his Piano Sonata No. 8, was written in 1798, and all three movements are well-known melodies in classical music. The second movement, Adagio cantabile, is what inspired Joel to write 'This Night'.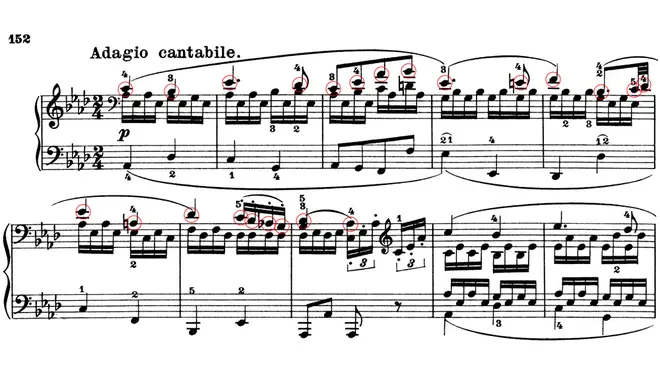 The original version, intended for solo piano, has been sped up significantly and has added instrumentation, but the main harmony and melody remain dominant features of the chorus.
Joel sings the predominant melody in the right hand of Beethoven's music, while the band plays Beethoven's harmonic progression in the accompaniment.
Joel actually credits Beethoven on the album as one of the song's writers – the album sleeve reads 'L. v. Beethoven'.
This isn't the only time Joel has used Beethoven's music in his performances. He has also played the final movement of Beethoven's Symphony No. 9 in a few live concerts.