Yo-Yo Ma on how Bach's Cello Suite No. 1 gives us all the code to rebuild after disruption and tragedy
11 May 2020, 16:58 | Updated: 11 May 2020, 17:16
Yo-Yo Ma plays Bach's Cello Suite No. 1, Prelude
A great cellist, Bach's beautiful prelude and an allegory to give us all hope.
It's a difficult time. Countless people around the world are being impacted by uncertainty, disruption and loss caused by coronavirus. It's also been a time where people have been turning to music to find comfort, togetherness and hope.
And there's a message of hope in music from cellist Yo-Yo Ma, that's worth sharing and remembering at this time.
In November the American virtuoso played in Christchurch New Zealand, as part of an informal riverside concert to give comfort to a city that was devastated by an earthquake in 2011.
Before he played the 'Prelude' to Bach's Cello Suite No. 1, he told the audience of the inner narrative he hears in this famous piece of music.
"That piece, in some strange coded way that culture does, represents in many ways the water that is flowing right in front of us... It also represents when something very violent and tragic interpreted the flow...Then this piece also includes the rebuilding and the re-imagining of the better version of the very first."
You can hear this in Bach's music: the flowing opening (1), a pause and the sudden change in the flow (2), the steady build-up as the prelude reaches its climax (3), and then the ending – the triumphant return of the first theme, but now in radiantly spread chords at the top of the baroque cello's register (4).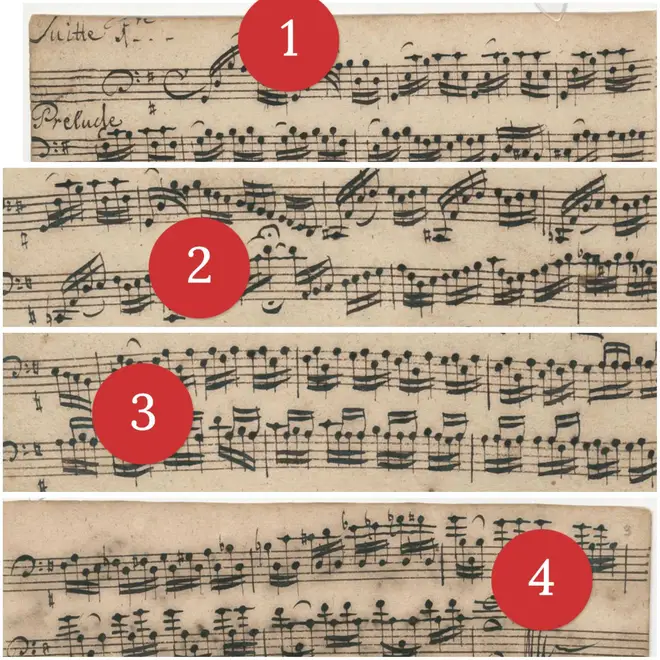 On that occasion, Ma was talking of rebuilding a city after the destruction of a natural disaster like an earthquake. However, the message could also be applied to the world and coronavirus. There is tragedy, but together we can rebuild. And things will be different, but there is hope for better days ahead.
A message of inspiration and hope. Listen to the cellist in his own words and performance...
Cellist Yo-Yo Ma plays Bach on the banks of the Avon River in Christchurch

Cellist Yo-Yo Ma played the first piece of music he learned as a 4-year-old (it's not Twinkle Twinkle Little Star) on the banks of the Avon River in Christchurch and it was magical...wait for the birds! This event was part of Yo-Yo Ma's 'Bach Project' in Christchurch. Read all about it here: https://bit.ly/2Quh1nW

Posted by RNZ Concert on Monday, 18 November 2019
Music and art may hold different stories, associations or images for different people. You may hear the message Yo-Yo Ma interprets, or you may hear it differently.
But may music forever give us all feelings of comfort and hope.