Which musical era should you have been born in?
29 August 2017, 10:34 | Updated: 29 August 2017, 10:36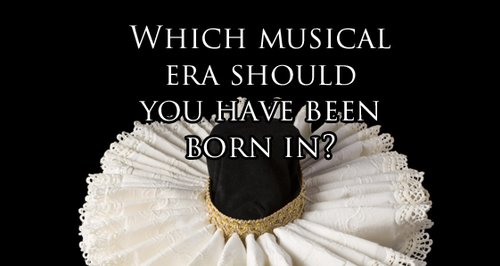 Do you ever listen to a piece and feel like you've found your musical home? Perhaps you wish you'd been around in the time of Mozart? Find out which musical era your soul belongs to with our quiz…
Have you ever found yourself enjoying a piece of music so much you feel a deep affinity with the composer? Perhaps you even wished you could go back in time to meet them.
This quiz will tell you, once and for all, which musical era your soul really belongs to. So, what are you waiting for? Step into our virtual time machine…