What kind of walk should you go on, based on your musical taste?
22 July 2019, 17:27 | Updated: 23 August 2019, 13:04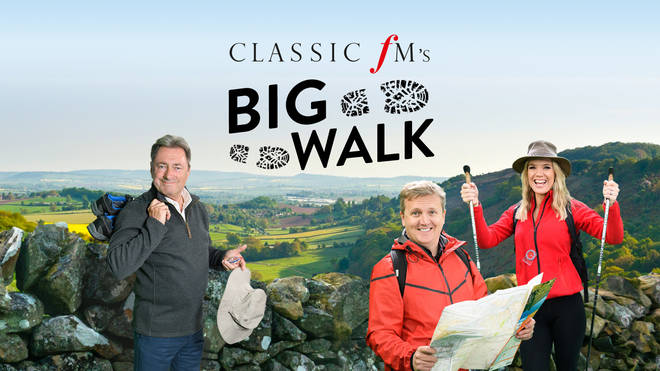 Planning to take part in Classic FM's Big Walk? Answer these questions about your music preferences and we'll reveal whether you're better suited to a hike or a leisurely stroll.
This September, we're pulling our hiking boots on and heading into the great outdoors for Classic FM's Big Walk.
We want you to join us by signing up, planning a walk, getting your friends involved, and raising money for Classic FM's charity, Global's Make Some Noise.
Once you've done that, it's easy to get started! It's just a matter of getting out for your walk. But where, we hear you ask?
Take our quiz now to find out what your musical taste reveals about where you might like to wander...
How to take part in Classic FM's Big Walk
• Sign up here to create your fundraising page
• Walk any distance
• Get some small donations from your friends and family (think: small change for a big walk?!)
• If you manage to raise over £100 you could win a walking holiday to Tuscany.
Visit bigwalk.classicfm.com to sign up and find out more!