Only true TwoSet Violin fans will get 40/15 in this quiz
17 July 2020, 20:18 | Updated: 4 October 2020, 21:53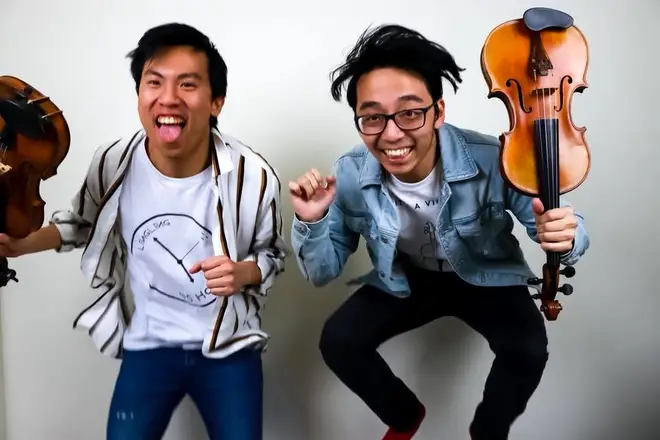 Think you know your practising from your Ling Ling? TwoSet stans, this is the quiz for you.
We wager there are few string-inclined Gen Z'ers who don't have these two in their YouTube history.

Australian duo, TwoSet Violin are YouTubers who have gained wide acclaim and millions of followers, with the combination of practise-procrastination vlogs, comedy musical roasts and classically-inspired reaction videos.

If you have not subscribed to them you really should. So if you do not follow them, go do it now. And for all you dedicated TwoSetters, this is the quiz to prove your worth.
Viral violin LOLs to one side, we think this duo are doing great things to bring classical music to a digital audiences and creating new ways to talk about the genre we love, with a wonderfully positive impact for our beloved genre.