Can you work out the time signature of these pieces just by listening?
29 September 2016, 13:12 | Updated: 14 March 2017, 11:40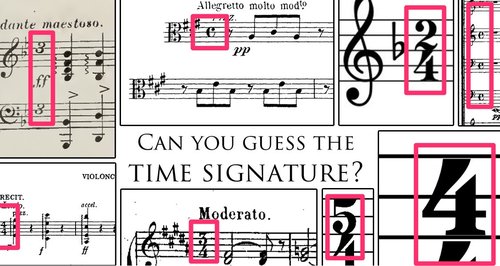 Time signatures: sometimes simple, sometimes complex, sometimes purely illogical. But how are you at identifying them just from listening?
Are your time signature senses honed enough to tell a 2/4 from a 4/4, or even a 3/4 from a 3/8?

If so, this quiz is for you. Some are simple, some are standards, and some are devilishly difficult to discern.