Quiz: Can you identify the real composers from the made up names?
22 June 2017, 10:30 | Updated: 13 July 2017, 13:09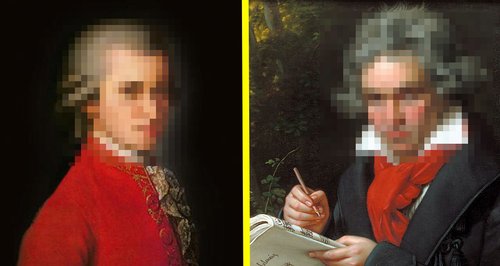 Think you know the names of composers like the back of your hand, but when faced with some more random names, can you pick out the real composers from the fake ones?
That name sounds familiar, right? But is it actually a composer's name, or have we just made it up to trick you?
That other name doesn't ring any bells, but could they be a lesser known composer?
Take our quiz and test your composer knowledge...