Build your perfect sandwich and we'll tell you which composer should eat it
26 July 2018, 16:10 | Updated: 26 July 2018, 16:16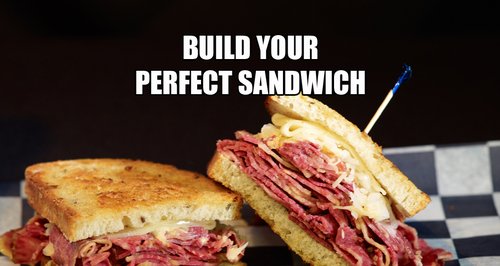 Select the best ingredients, the finest bread and the perfect combination - we'll select the best composer to eat it.
We all love a sandwich. It is inarguably one of the finest accomplishments of human civilisation yet, confoundingly, it's down to one's personal interpretation as to whether true genius can be attained. Only by creating the perfect balance of ingredients can one truly claim to have 'made a sandwich'.
So, we're asking you to create a sandwich. And in return, for no real reason, we'll select the perfect classical composer to eat it. Bon appetit!