What should your name REALLY be, according to your taste in music?
13 December 2018, 11:21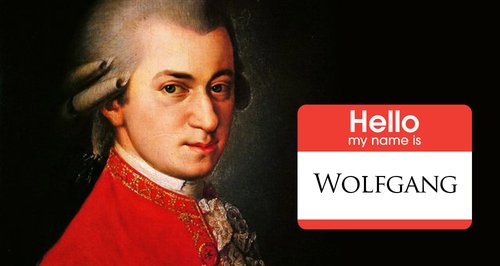 Ever dreamed of having a new name, but never been confident enough to take the plunge and change it? No fear – we're here to help.
Answer these questions about your taste in classical music truthfully, and we will reveal what your name SHOULD be.
Ready to come to terms with your new identity?