Quiz: Can we guess your favourite book from your taste in music?
1 March 2018, 15:23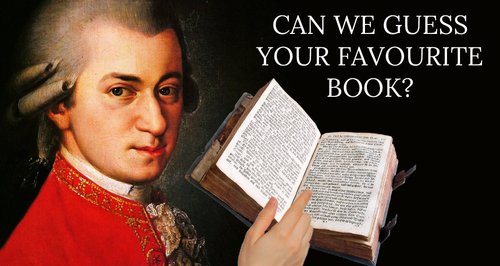 Answer these five questions about your taste in classical music, and we'll make a reasoned guess at your favourite literary work.
Today on World Book Day, we've devised a very important quiz to determine whether your musical and literary tastes match up.
So whether you're crazy about an Austen romance or mad for a dark Dickens tale, answer the following questions about your taste in music and find out if we got it right...