Which emoji are you, based on your taste in music?
19 June 2019, 17:08 | Updated: 19 June 2019, 17:16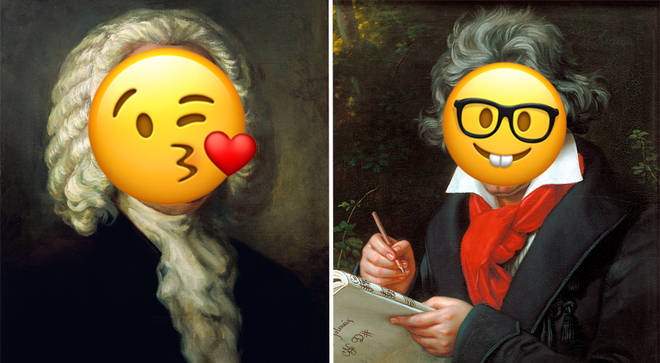 In today's technology-driven world you can barely tap a touchscreen without being greeted by a chirpy yellow face or an ambiguous piece of fruit. But which emoji best sums up your personality?
To celebrate the nuance that emojis have brought to our world, we've put together this quiz to find out which emoji most closely matches your personality.
Happy quizzing!