Quiz: Are these words composers or sausages?
24 September 2018, 12:13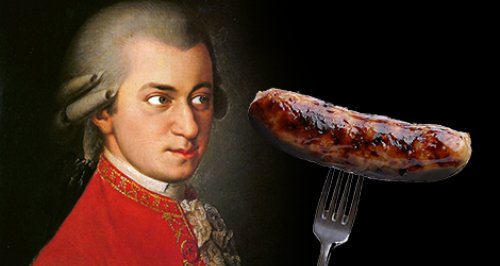 Do you know your salami from your Salaman? Your boudin from your Borodin? Answer these questions to find out...
Although you may have been unaware of it before taking this quiz, some composers' names sound a lot like they could be types of sausages. There are also a few sausages that sound like they could be composers.
So, now's your chance to put your knowledge to the test. Simply read the word, and tell us whether you think it's a composer or a sausage.
Quiz: Are these words composers or types of pasta?
Ready to *meat* your fate?