Can you guess the composer from just the consonants?
17 March 2017, 14:23 | Updated: 19 October 2018, 11:43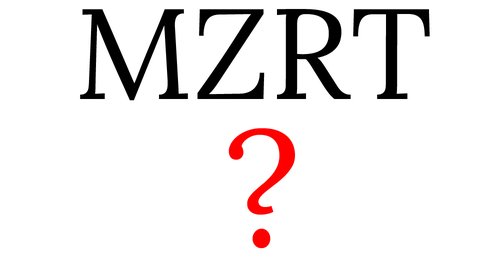 We've taken all the vowels out of these 35 composers' names – can you guess the name from just the consonants?
This might be our hardest quiz to date. We've stripped these famous composers' names down to just the consonants (so Rachmaninov would be RCHMNN. He's not in the quiz, though, we're not giving you one for free!).
So, how many of these can you guess in 10 minutes? Let us know!