Only real classical geeks can match 100% of these pieces to the right composer
12 May 2020, 13:53 | Updated: 12 May 2020, 13:56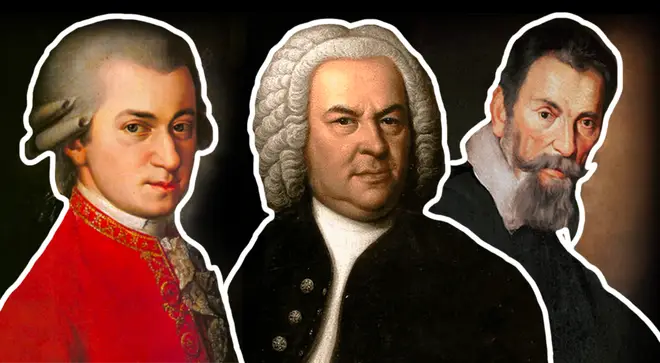 Prove you're a true classical music nut by matching 10/10 of these pieces to the correct composer.
Do you reckon you're an expert on classical pieces and the maestros behind them? See if you can correctly match these compositions to their composer, and claim your crown as the ultimate classical music geek.
If you score 100%... come with us.
(And prove you're a genius by solving our challenging classical music riddles next.)