Quiz: If you were a Christmas carol, which would you be?
15 December 2017, 15:45 | Updated: 22 August 2018, 11:27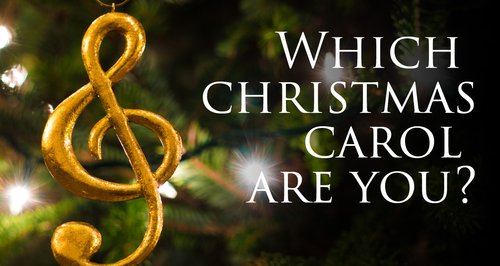 Are you more 'Hark! The Herald' or 'O Come All ye Faithful'? This is the only festive personality quiz you need this year…
Do you want to know which Christmas carol most closely matches your personality?
Take our quiz to find out – and listen to the perfect reflection of yourself in music: