Can you tell what pieces of classical music we've reversed?
20 September 2018, 15:58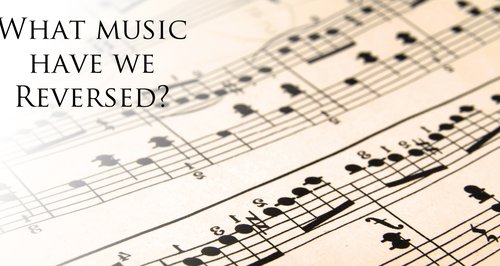 We've taken some of the best-known pieces of classical music and put them in reverse: can you still tell what they are?
Do you think some things are better enjoyed in reverse? No, us neither. But still, we've concocted a faintly fiendish quiz to see if you can still recognise some of the biggest hits of classical music if they're played in reverse.

Expect popular favourites and one or two curveballs - but played like you've never heard them before. Extra points for uncovering hidden demonic messages, obvs.